Gender reveal quotes are sometimes a great way to express the deepest emotions and thoughts.
Gender reveal is much more important than some people think. It's about finding out something significant about your baby.
It's about preparing for a new chapter in your life and knowing what to expect. Some people don't want to know, and that's okay too. The most important thing is that the baby is healthy and fine.
There is nothing wrong in wanting to know the gender, it's a matter of choice. Some people want to know and that information makes the happy.
This is the main reason why gender reveal quotes and gender reveal sayings exist in the first place. It's about creating special memories with unique words.
It's about making the pregnancy period more interesting and exciting.
This article will inspire you, and it will warm up your heart. Gender reveal quotes are not reserved only for future parents.
Maybe you're a friend or a family member that wants to help with the gender reveal party. Either way, you will find some great gender reveal quotes to share with others.
Gender Reveal Quotes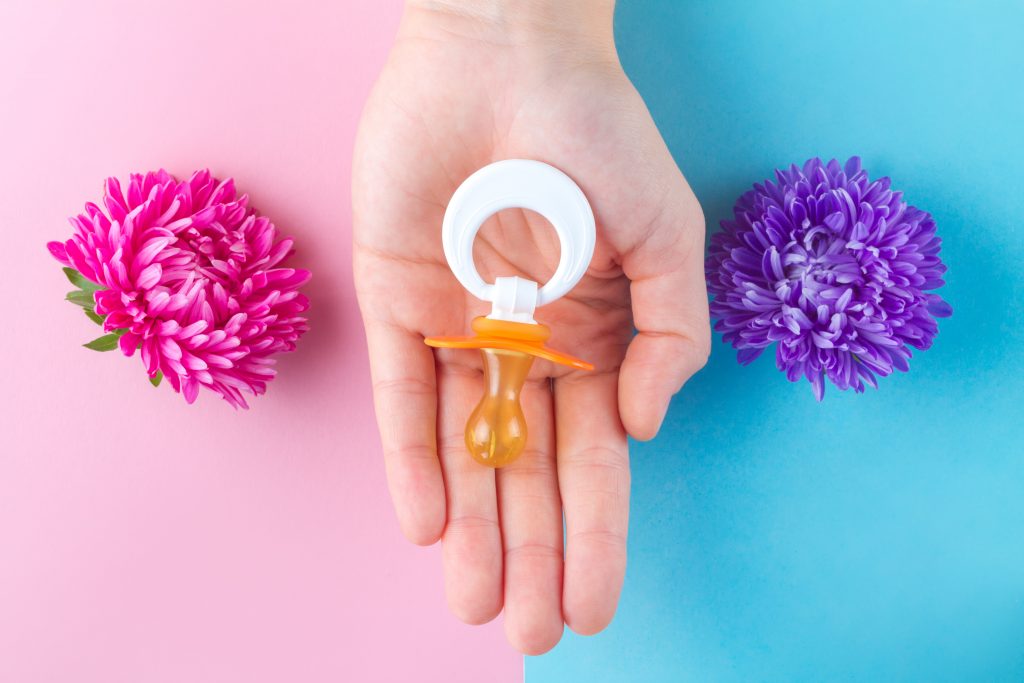 Most people are interested in finding cute gender reveal quotes because they're planning a gender reveal party. This doesn't have to be your case, and you can still use these gender reveal quotes for something you want.
Most of the gender reveal quotes are about creating a comparison between boy and girl.
"Senor or senorita?"
"King or queen?"
"Team boy or team girl?"
"Little man or little lady?"
"He or she?"
"Wheels or heels?"
"Mister or miss?"
"Hair bow or bow tie?"
"Prince or princess?"
"Mermaid or pirate?"
"Boy Or Girl"
"Pink Or Blue"
The gender reveals saying are short and straightforward. There are other examples similar to these, but these are popular. It's about creating a difference between boys and girls.
However, some parents like to mix it up and use some funny or cute gender reveal quotes.
"Either way, we're losing sleep!"
"Guns or Roses?"
"Ten little fingers, ten little toes, two little eyes, and one little nose."
"Almost time to see, which will it be? A handsome little he or a beautiful little she?"
"Pink or blue, we love you."
"Will we have a ballerina, or will we have a headache?"
"Sports or sparkle?"
"Pink or blue, our dream came true!"
"If the balloons aren't [pink/blue], the party's over and no one's eating!"
"Blue or pink, the poop still stinks!"
"Who won the race?"
"Little mister or litter sister?"
"Twinkle twinkle little star, how we wonder what you are?"
"A baby is coming, as cute as can be, will it be a bouncy he or a charming little she?"
"Boy or girl, which will it be? Bite into your cupcake and you will see!"
"Our hearts are so filled with joy! We're having a baby and guess what? It's a boy!"
"We're having a diva! I mean girl, we're having a girl."
As you can see, there are many cute gender reveal quotes that will fit perfectly into your gender reveal party.
If you want a gender reveal saying that will be heartwarming for the parents, I've got you. Also, f you want a perfect gender reveal quote to write a card for your friend, you will find it in this article if you keep reading.
Gender Reveal Sayings And Cards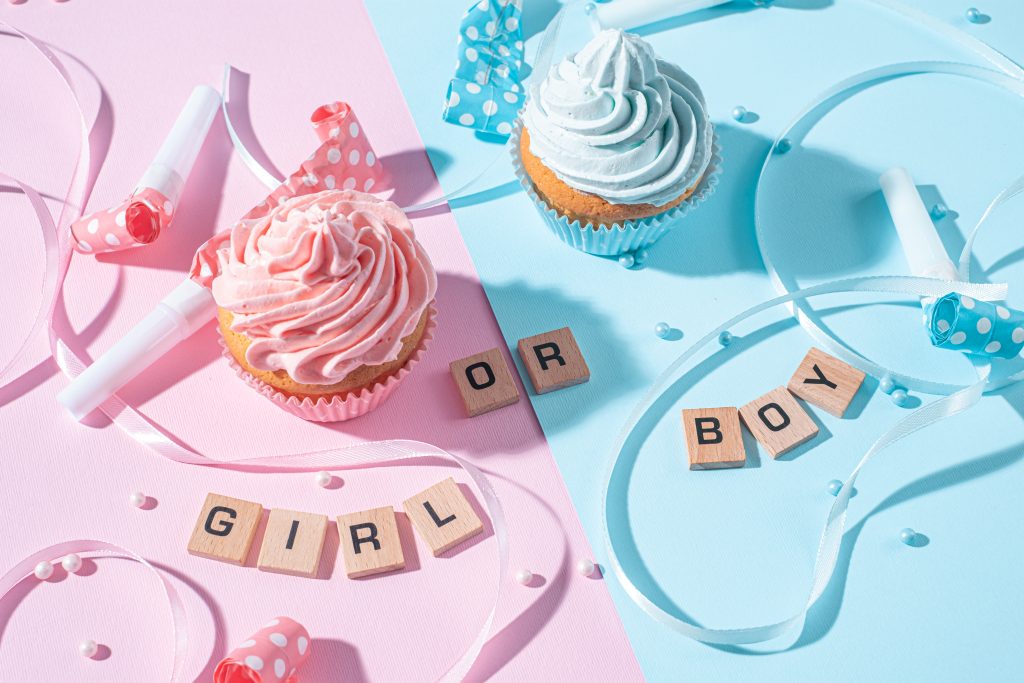 If you've been invited to a gender reveal party or to a baby shower, you probably want to write a nice card. You will also need a perfect gift for a gender reveal.
I will give you some examples of perfect messages that will amaze the parents. It doesn't matter are you're going to a gender reveal party or a baby shower.
Maybe you're just going for a visit. It's important to be there for future parents and support them.
After reading books and articles on motherhood, you'll think you've prepared for everything, but the best lessons come with time — and I'll be there for you whenever you need me.
This is a great quote if you're close to the mom. It's a message of encouragement that no matter what happens, things will work out just fine.
Parenthood is the greatest journey of life. Buckle up and enjoy your ride.
Even though people want children, they're always afraid of something. We all want to be the best parents in the world and it's an incredible experience.
No matter what happens, being a parent is a blessing. It's always good to remind people of that.
Maybe this isn't a classic gender reveal quote, but it's still a good thing to say to future parents. It's also great as a message for a baby shower card.
Here's to smiles, laughter, patience, and joy. We hope you get a healthy baby girl or boy.
If you're included in organizing the gender reveal party, this is a great gender reveal quote. You can put it on a banner or a poster.
Of course, writing on a card or a cake will also be great. It's about reminding people that gender is not important. Happiness is about health and peace.
A new baby is like the beginning of all things wonder, hope, a dream of possibilities.
Having a baby is natural and beautiful. However, this quote is universal and it will remind everyone that even though it's natural to have babies, it's also a miracle.
It's so amazing how our bodies work. It's even more amazing that we get to raise children.
The next few quotes will be connected to the baby's gender. If you're organizing a gender reveal for your friends – the future parents, these gender reveal sayings will be great.
You can use them in a card that you will give them, or use it instead of those shorter gender reveal quotes.
Baby Girl Gender Reveal Quotes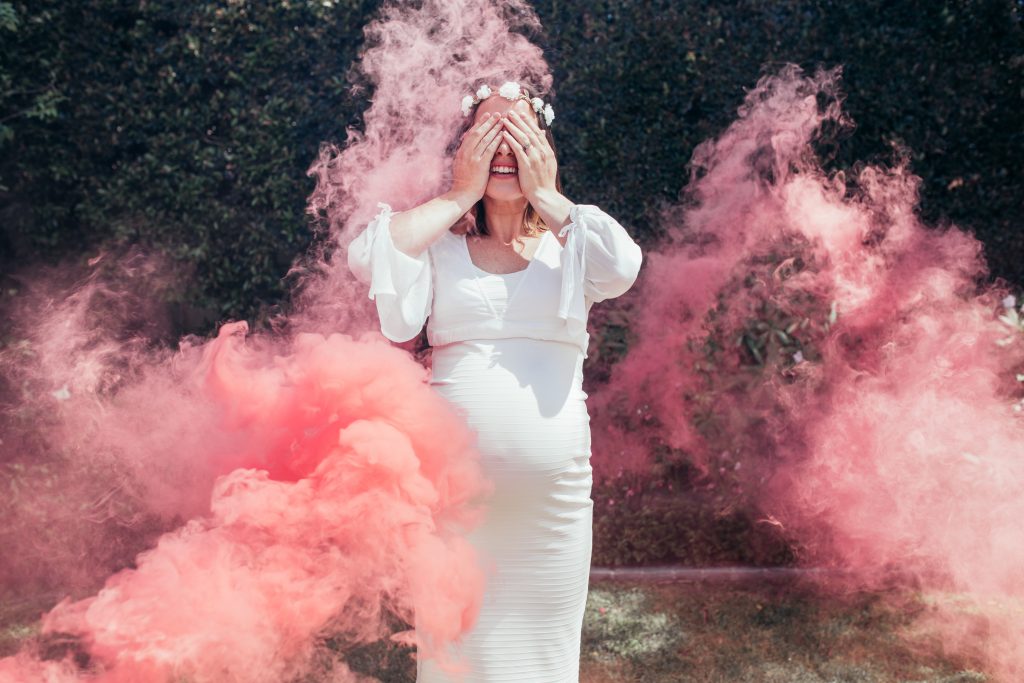 May your bundle of joy grow up to be as sassy as her mom?

Sugar, spice, and everything nice is what your family is made of!

Congratulations on your new baby girl, the most precious gift in the world.

Baby girls are a gift from heaven – precious angels to cherish and love.

A daughter is one of the most beautiful gifts this world has to give.

Here's to strong women. May we know them? May we be them. And may we raise them.

Bring on the bows!

Keep calm and buy everything pink!

The newest alarm clock wears pink pajamas.
Baby Boy Gender Reveal Quotes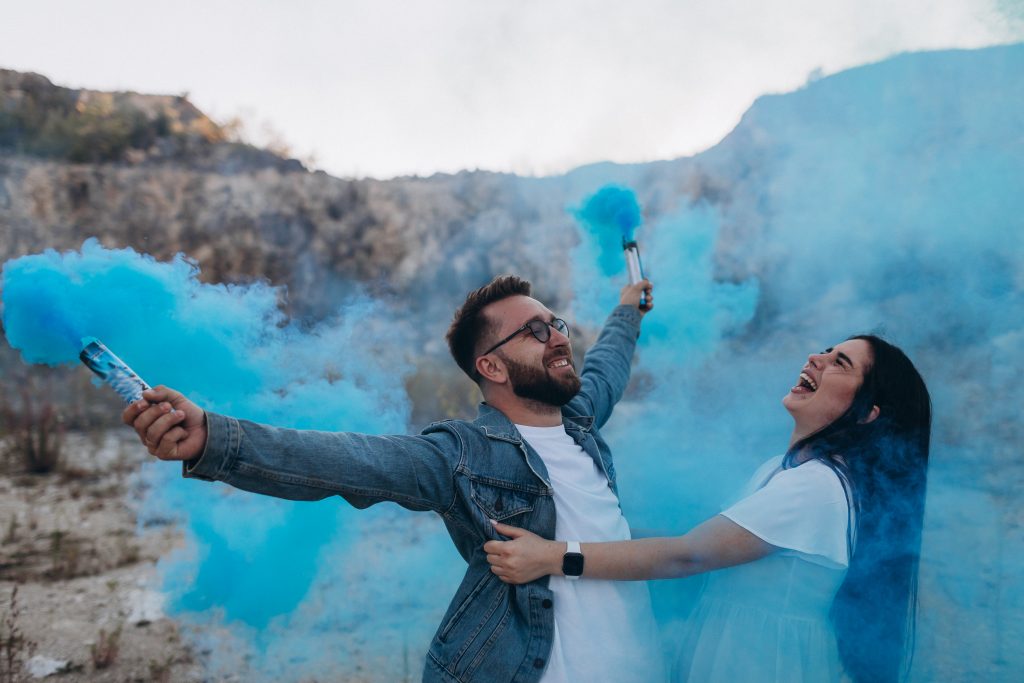 Here's to all the toys that dad can play with again!

This little guy is about to enter the most amazing family. We wish you endless joy!

A little miracle sent from above. A baby boy to cuddle and love.

We made a wish, and this baby boy made it come true.

You will be loved for the boy you are, the man you will become, and the son you will always be.

Snips, snails, and puppy dog tails. That's what little boys are made of.
Gender Reveal Ideas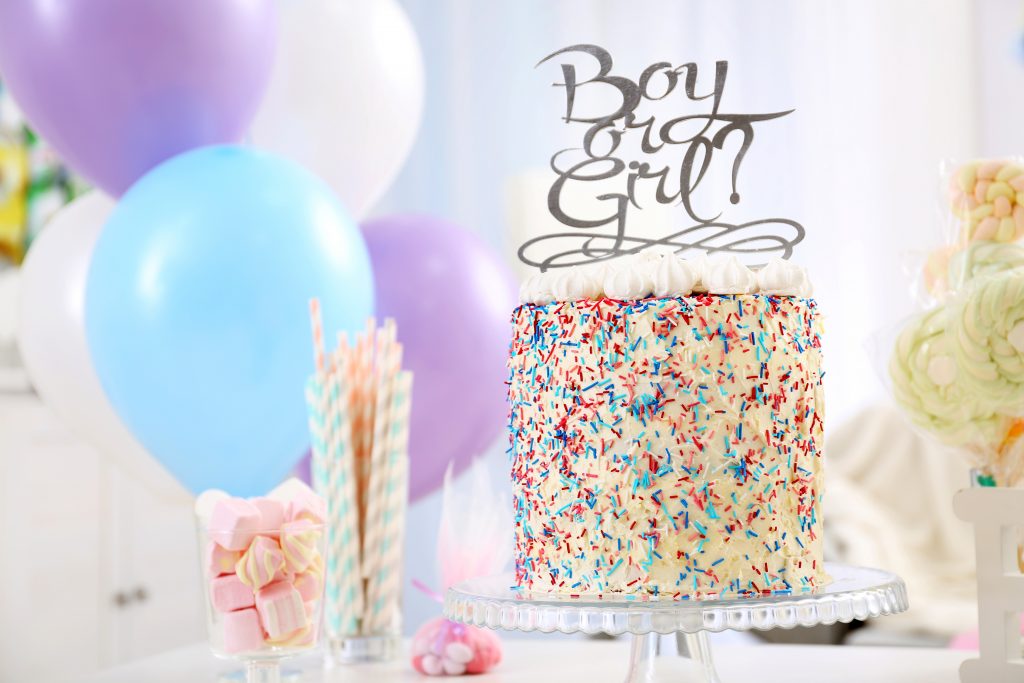 If you're looking for gender reveal quotes, I am sure that you could use a few gender reveal ideas for a party or a small gathering.
Gender Reveal Pinata
Gender reveal piñata is a great choice because you can buy one or make one. They're cheap and you can even write a nice gender reveal quote on it.
Harry Potter Gender Revealing
You can buy a Sorting Hat from Harry Potter that will reveal the gender of the baby. It will simply come with a piece of paper inside it that will say "wizard" or "witch"
There is also an option where you can choose a house- Slytherin, Gryffindor, Hufflepuff, or Ravenclaw. You can also ask them to include a few papers with gender reveal quotes in pink and blue letters.
This is a great option if you're a Harry Potter fan and you want a Harry Potter-themed gender reveal. It's also simple and affordable.
Gender Reveal Balloons
Balloons are the most popular way of revealing a baby's gender. You can buy them almost anywhere, and there are many options to choose from.
Some of them are filled with confetti, others have another balloon inside them. They can be in any color you want, but the most popular balloons come in pink and blue.
The best thing about balloons is that you can have gender reveal quotes on them. In this case, you will have to settle for the short gender reveal sayings.
Gender Reveal Scratch-Off Cards
Scratch-off cards are also affordable, and you can choose different options, sizes, and colors. You can also include gender reveal quotes on them.
Gender Reveal Smoke Bombs Or Powder Cannons
This is also a popular option for gender reveal. It's great for those who can't wait since it's simple to make and buying process is quick.
Do Something Original
These ideas are great, but some people hate them. Some people want to have a great gender reveal party, but they don't have an original idea.
You can search for some unique gender reveal ideas or figure them out on your own.
Another great idea is to combine a gender reveal party and a baby shower. A baby shower is also a great event that can be beneficial for future parents.
It can be difficult to organize a good baby shower, but if you choose the best place to have the baby shower, everything else will fall into its place.
Of course, you will have to choose between a summer baby shower and a winter baby shower.
Staying Cool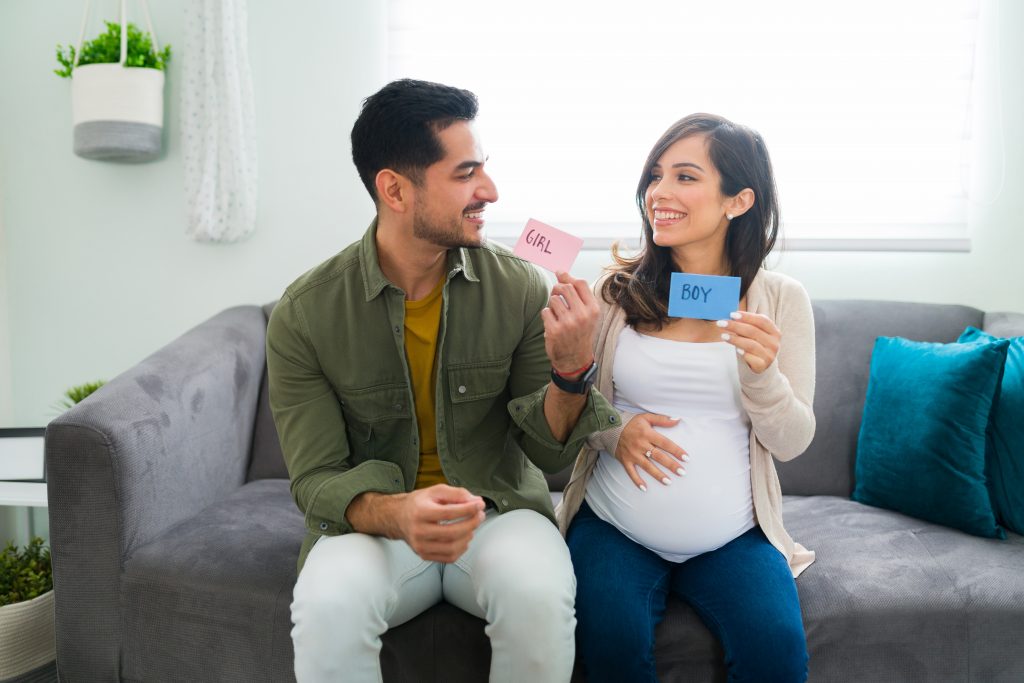 It doesn't matter if are you a future parent or a close friend reading this article. Gender reveal quotes and ideas are popular nowadays and people love them.
I am always supportive when it comes to celebrating a new life. I am glad that people are celebrating every little thing, every little boy and girl.
Life should be beautiful and we should all enjoy in simplest things. However, some people wish for a certain baby gender.
I get it. It usually happens when a couple has a child or children of one gender and now they want the opposite gender.
It's not a bad thing when somebody wishes for a specific baby gender. However, things can work out differently.
If you're a parent reading this, I want you to relax. I want you to remember what matters in life. Yes, some things would be nice.
But, maybe they're not possible. I want you to prepare yourself and your partner for every outcome. It looks bad when somebody gets angry or sad during a gender reveal party.
I've seen many videos on social media where parents get disappointed because they were hoping for something else. Don't be like that.
I understand that you have a preference, but some things can't be chosen. At the end of the day, the most important thing is the baby's health.
You will love that child and it doesn't matter if it's a boy or girl. Pregnancy, birth, and everything else are stressful and life-changing. Don't waste too much of your energy on a gender reveal.
If you're a friend or a family member who's organizing a gender reveal party, you have to be supportive and prepared. Don't be too anxious and stressed.
You're helping your friends and you want to make their day. If you know that they're wishing for a specific gender, and that's not going to happen, then do everything in your power to prevent sadness and disappointment.
Also, be organized and responsible. I've seen many gender reveals parties where people ordered a wrong color, wrong words, or a wrong quote.
Conclusion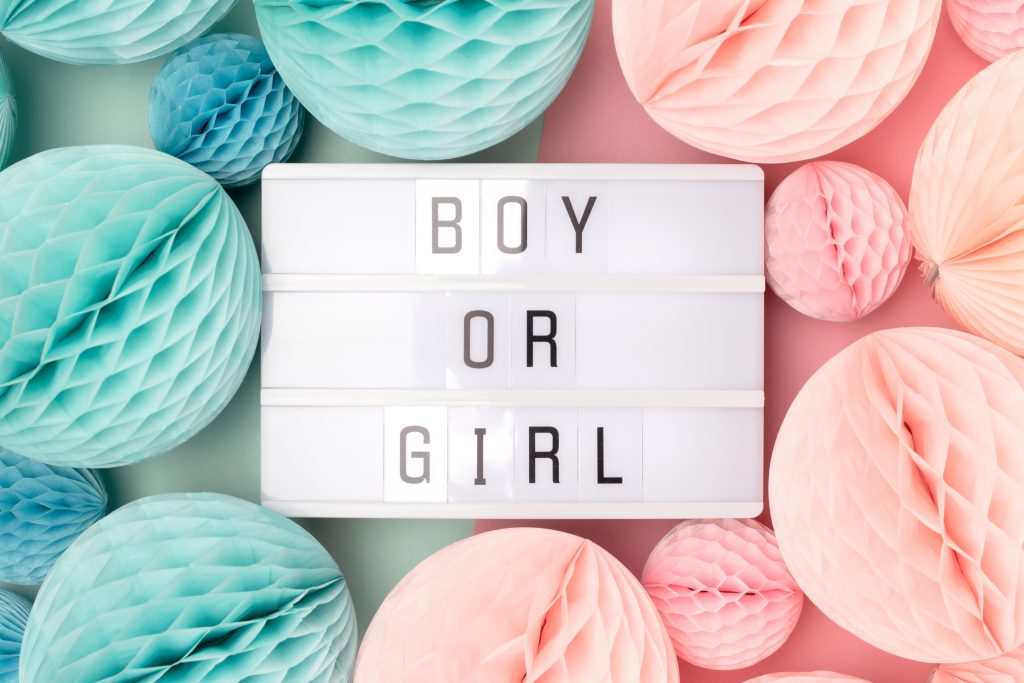 There are many gender reveal quotes that are funny, cute, and heartwarming. You just have to pick one. It all depends on your choice.
Some people like funny quotes, and some people like emotional ones. Luckily, there are many choices and options.
Gender reveal ideas for a party are also something to think about. I gave you a few most popular ideas, but there are more of them.
It's fun when somebody has a unique gender reveal party, and a special gender reveal quote. However, don't be obsessed with it. Gender reveal day should be a happy day. It's okay if everything is not perfect. It's okay to keep it simple and humble.
This day is about finding out if your precious baby is a boy or a girl. It's about celebrating life. Everybody's different and just because someone else had something extraordinary, doesn't mean you should.
Of course, if that's something you like then go for it. Life is all about doing the things that make you happy.
Gender reveal quotes will put a smile on your face and enrich the pregnancy days.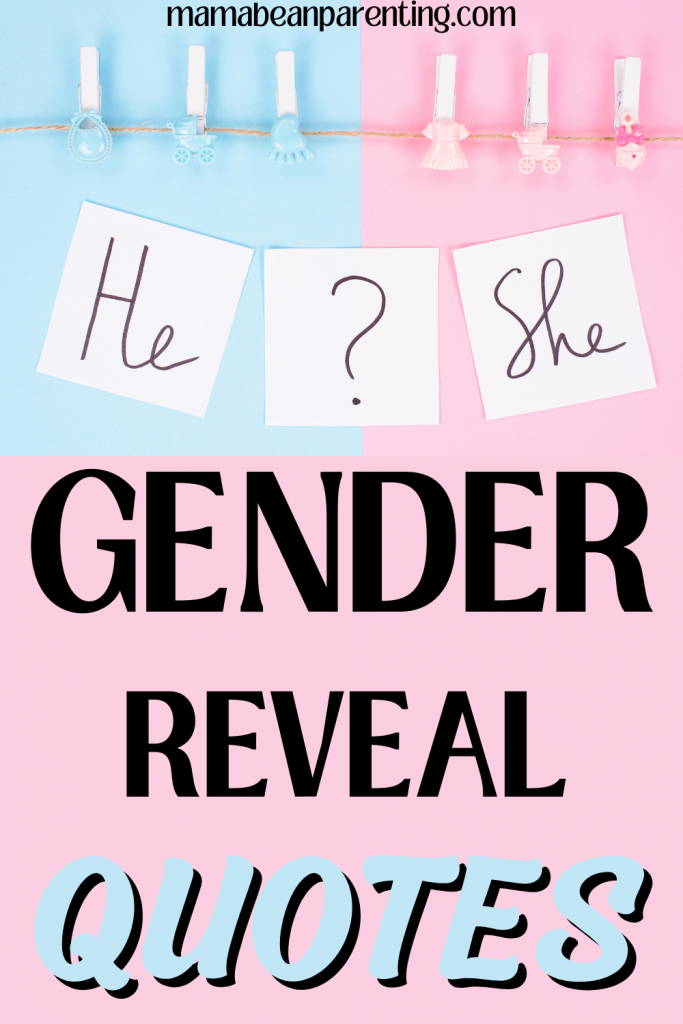 Hi all, I am Sidney, an accountant, a hobbyist photographer, and a mother to two sweet girls who are my motivation. I love sharing the tips and tricks I gained all these years I've been a mother. I hope it will help you!