To new moms (and dads as well), there's nothing more exciting than to throw a memorable winter baby shower now during this cold, yet cozy time of the year.
Christmas and New Year are now officially over, which means that it is a perfect time to add winter baby shower to your calendar!
I know that for many of you, this can be a bit intimidating, especially if you're hosting for the first time, but you're not having a baby every day, right?
But don't worry, after reading this informative guide (and a brief consultation with your friends and family) questions like where to host a baby showers or how to find an amazing baby showers venue are going to be history.
So let's look at some ideas for this exciting party below!
Let's Begin with Decorations!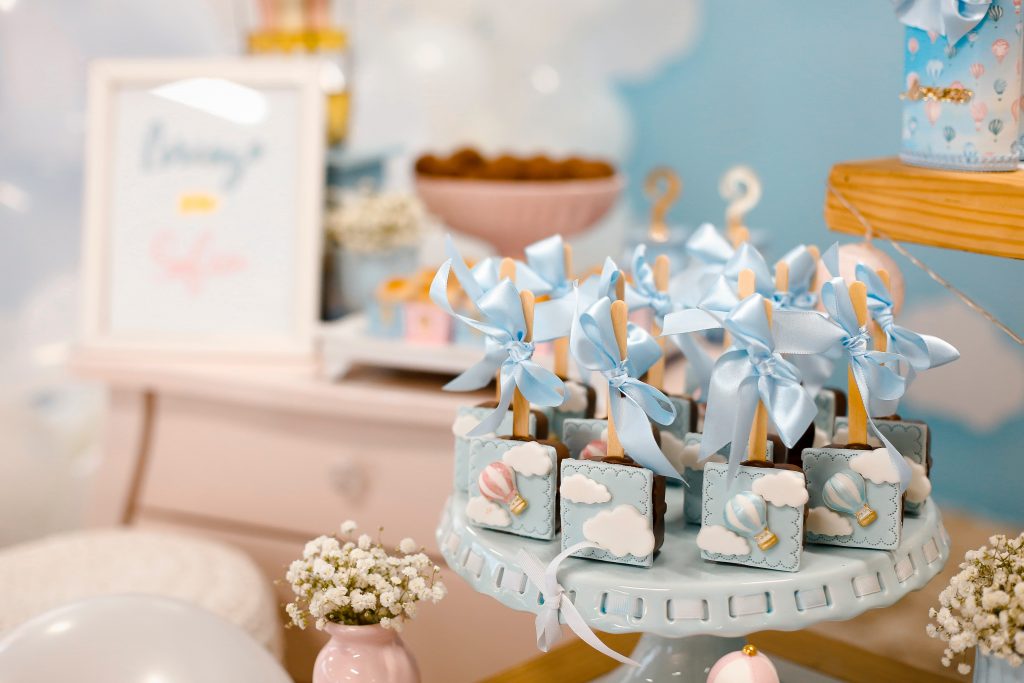 When it comes to winter baby showers, I know that a vast majority of parents love opting for typical colors, like blue, pink, or white for their little snowflakes.
That's because they go perfectly well with that whole rustic winter atmosphere that reminds us of a breathtaking winter wonderland.
And although these are all great choices, if you want to stand out from the rest and pick something more suitable for a winter baby shower, then you should definitely employ brown, orange, and/or red colors for your winter baby shower party.
At the end of the day, all of them are perceived as typical autumn/winter colors and are ideal for winter baby showers.
Alternatively, if you would like your winter baby shower to accentuate the coldness of this season, then turn to blue, purple, or silver instead.
Additionally, if there's one element that is never redundant and should always be embraced when you're throwing a winter baby shower, then it's for sure some wonderful flowers.
But which ones are the best options if you want to create an enchanting winter wonderland? Let's have a look at some ideas!
If you ask me, I would go for white roses, winter clematis, orchids, and then would mix them with holly berries and some greens.
This is generally a great idea for every type of shower winter party.
If you want to take your decorations up a notch and make your guests feel like they are genuinely part of a "frosty" winter baby shower and make them wish never to leave this magical winter wonderland of yours, then I suggest utilizing clear glass vases to accomplish that awesome ice effect!
Furthermore, if you're planning on hosting your winter baby shower during the night, then you can take this event to the next level by implementing some scented candles.
They are great at creating that magical atmosphere and are ideal for every party of this kind!
Moving on to Food!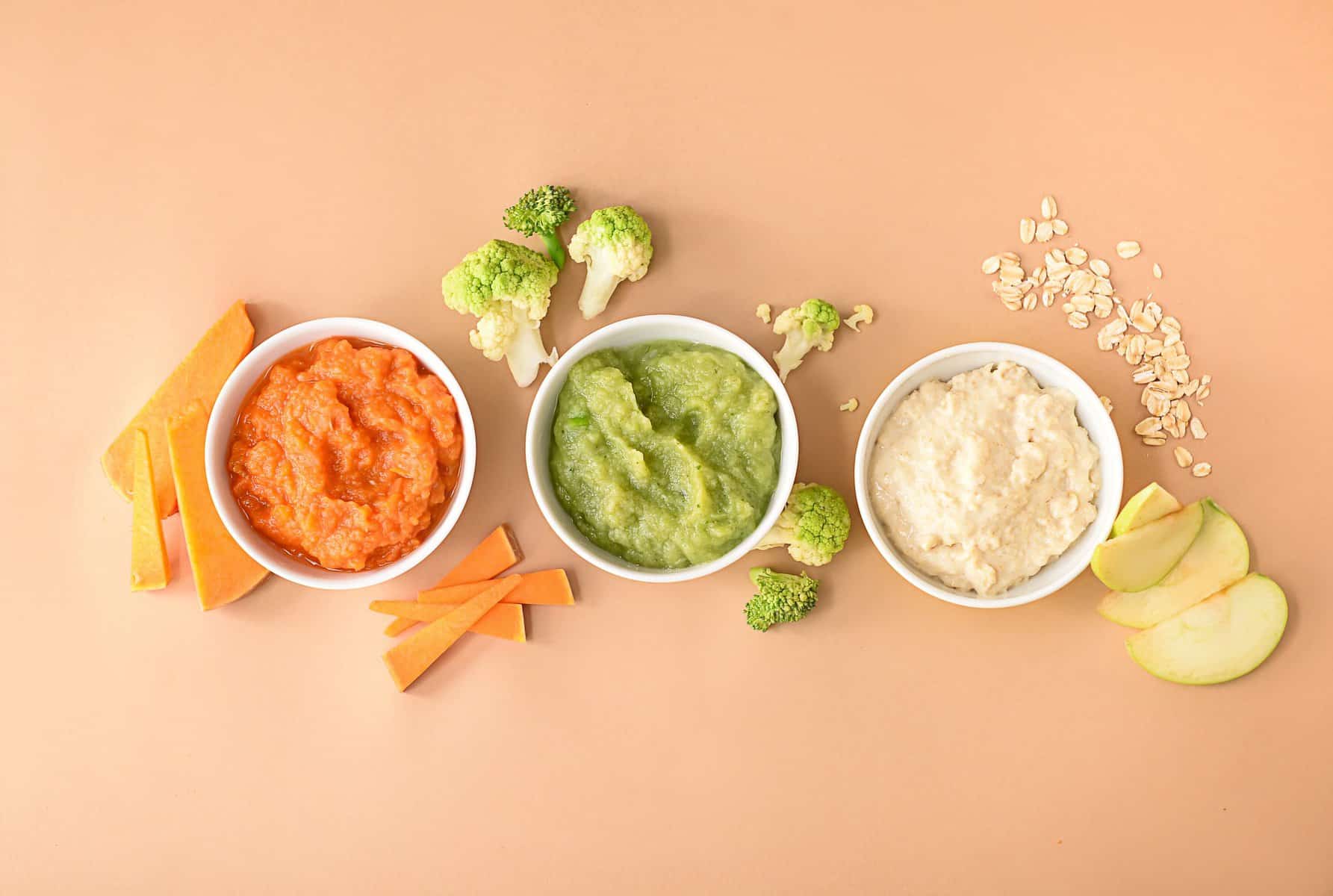 Yes, I know that you are probably sick of thinking (let alone preparing it) about food right now because you've probably eaten a lot during the holidays. But, keep in mind that guests are always hungry (especially when it's cold outside), even during winter baby showers!
So if you want to keep their tummies full, you must think of something that isn't too complex to prepare yet that is delicious and relatively filling.
So what's at your disposal, then?
Below are some fantastic ideas you can look into.
If you didn't manage to set lots of money aside for these purposes, then I think it would be great to opt for either stews or soups (or why not even both). They are generally a nice option due to their cost-effectiveness and are very filling.
Another cool idea for this magnificent party is finger foods!
But instead of selecting fruits and veggie trays, putting something hot would be much better. After all, it is a winter baby shower, and most guests are yearning for things that will warm their tummies. They won't be able to enjoy this winter wonderland if they're cold, rightfully?
If you share my opinion, then serve some muffins (both sweet and savory) because they are generally effortless to make, plus they can be combined with practically any drink, even the hot ones, like coffee, hot cocoa, tea, etc.
As aforementioned, if you are currently tight on a budget, yet you want your guests to feel full while attending your winter baby shower, you can always cook some delicious soup or stew and serve both of them with either a piece of crusty bread or a roll.
These are just some ideas and suggestions, but the point is to have some type of dough along with the hot dish.
No Guests without Invitations, Right?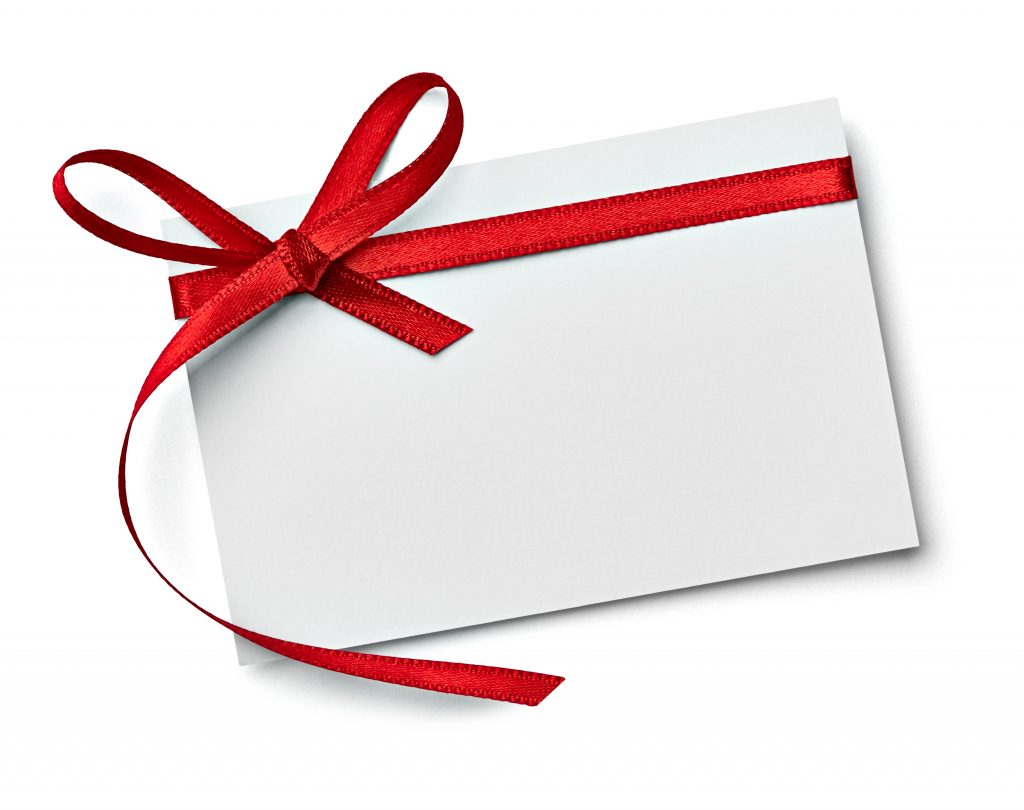 No matter how spectacular your winter baby shower may be, if there aren't any guests, then you surely won't have the time of your life.
In these instances, it would be amazing to focus on creating something unique and personal that will sweep your guests off their feet and make them enjoy this winter wonderland even more!
At the end of the day, you want one day to look back on this winter baby shower and think "Oh man, I did a great job!". And these invitations will be a great reminder of that! So what steps need to be taken to develop sensational winter baby shower invitations?
First and foremost, you need to determine a winter baby shower theme! So it's up to you to decide whether you want to opt for winter-themed ideas that are more casual or you would rather opt for shower themes that will emphasize your festive mood.
There are various winter baby shower themes that you can opt for, starting from a winter wonderland baby shower theme that's usually very elegant (however, this winter theme involves glitter and sequin, too), with an emphasis on silver and white shades.
Or, on the other hand, if you're searching for something that's similar to this winter baby shower theme, yet a little bit less glamorous and elegant, then "Baby it's cold outside" is an ideal choice!
Remember that in these instances (regarding these shower themes), you must pick some cozy, warm colors, such as beige, maroon, brown, or orange, and select faux fur instead of sequins.
Generally speaking, this winter baby shower theme is perfect for those who love drinking hot beverages (like coffee, hot cocoa, or tea) and eating delicious snacks on cold winter nights/days.
Now that you've managed to select a theme for your winter baby shower, it's time to consider the next big step – the gender reveal. Remember that something like this isn't mandatory, but only if you want to reveal whether you're expecting a baby girl or boy.
In fact, many parents, when throwing a winter baby shower (or any other one for that matter) do not want to reveal their baby's gender. And that's completely fine. However, you first have to figure out if you wish to do it or not.
If you decide that you want to have a gender-reveal winter baby shower party, then you should select a gender-reveal invite because that's something that's going to make all your guests extremely excited.
On the other hand, if you decide to leave it as a surprise, then you should definitely focus on having a gender-neutral theme.
The next step during this process is embellishing your winter baby shower invitation. You can do so by using a custom photograph on the invitations. The most popular choices regarding this are usually pictures of future parents.
The second most popular shower idea invitation is a picture of the baby's ultrasound.
The point is you can pick whatever your heart desires. It doesn't have to be any of the previous ideas.
I just wanted to give you an example of what many parents use when they want to have the best baby shower party.
Whatever you decide, I am sure it will be an excellent idea!
Another element of winter baby shower invitations that's equally important is this one. Even though wording a winter baby shower invitation may not seem too complicated to some of you, it can be a bit challenging.
How come? Well, that's because there are several things that you need to take into consideration, such as gender reveal, the theme of your winter baby shower party, etc.
If all these steps are completed, then the only thing that must be done is to send your winter baby shower invitations. If you ask me, it would be recommendable to do it at least six weeks before your winter baby shower.
Why is it important?
Well, that's because something like this will give your guests enough time to plan everything accordingly.
Oh, and don't forget to keep track of RSVPs for your winter baby shower so you can adequately prepare things like presents for your guests and catering.
Do Not Forget the Venue!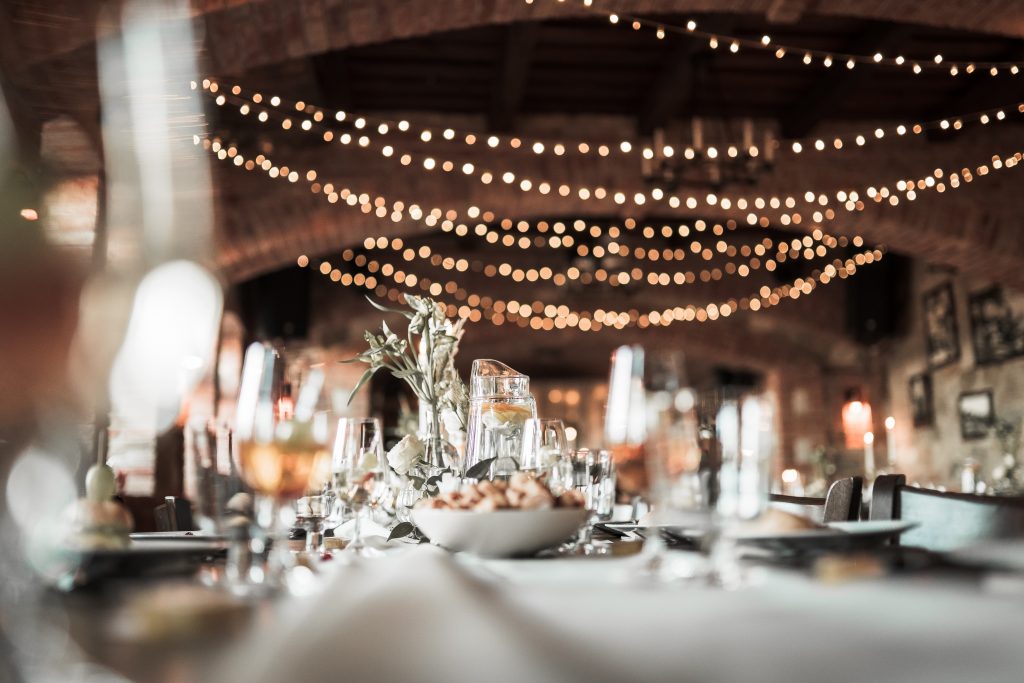 Deciding to plan a baby shower venue can be a little bit tricky, particularly when it comes to winter baby showers.
Figuring out where to host a baby shower may seem like a never-ending task because it requires serious planning and thinking. It's cold, and you need some cute and cozy space.
That's because it will dictate everything else (such as theme, food, and decorations) regarding your winter baby shower. So the question is, when should you book your baby shower venue?
Generally speaking, booking your baby shower venue at least four months before the winter baby shower is advisable. Remember that these winter months can be tricky because baby shower venues, like restaurants, are typically booked several months in advance.
Therefore, if you want to book your baby shower venue on time, then I think it would be wise to do so at least four months upfront. You know how they say, the sooner the better!
If you ask me, I wouldn't wait for too long to book my baby shower venue; otherwise, you may risk losing the baby shower venue you've always wanted and you would be forced to rethink everything.
Now that I made things a bit clearer when it comes to the baby shower venue, it's time to focus on where to host the baby shower. Fortunately, there are so many spectacular options!
Below, I'll add some amazing suggestions that will help you determine where to host the next baby shower.
Botanical Gardens
If you are searching for an enchanting baby shower venue, then this is certainly an outstanding option. Even though it's cold outside, a beautiful outdoor space will allow the guests at your winter baby shower to mingle and chat casually.
All in all, this type of baby shower venue is ideal for parents who are planning on inviting parents with their kids.
Just remember that these types of baby shower venues are normally booked a few months in advance for various events, so be sure to get in touch to see whether they are available and what they offer.
Bed and Breakfast
Now, I know that this idea will not immediately cross your mind when asking yourself, "Where to host a baby shower?". However, it's surely worth taking into account.
One of the main reasons many parents opt for this baby shower venue is that out there, they are typically provided with a top-notch service.
The only downside of this baby shower venue is the fact that they might ask you to book the whole place for your baby shower venue, which can be pretty costly.
But on a more positive note, if you're planning on having a larger winter baby shower with lots of guests, then this type of baby shower venue can serve as their accommodation.
If that's the case, then you can have a conversation with the owner to see whether he or she will be able to give you some discounts and what packages are at your disposal.
Restaurants
Another great place to host a baby shower is precisely this one.
And that's particularly great for people who do not have enough free time on their hands to think about food and drinks.
Namely, a plethora of restaurants have a space intended for group bookings where you and everybody attending your winter baby shower will have privacy. yet will be able to take full advantage of drinks, food, and other things that are typically seen at baby shower venues.
If you're unsure which place is the best to host a baby shower (referring to the restaurants), you can always consult your friends or family members to see whether they have some suggestions!
Conclusion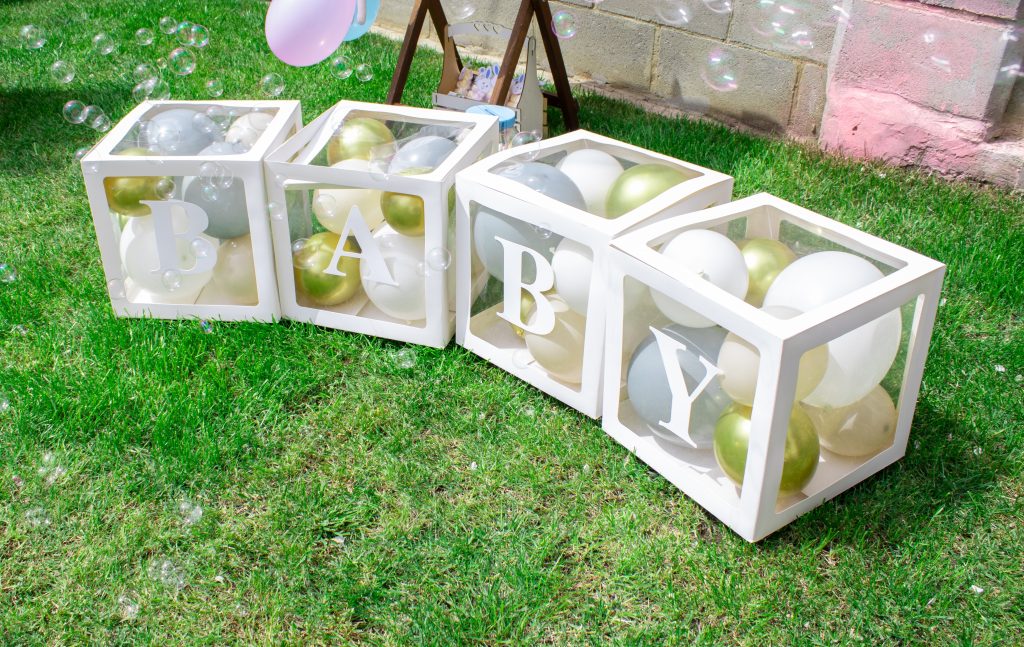 There's no denying that planning a winter baby shower is a thrilling thing, but on the other hand, it's also more than evident that it's a bit demanding, especially if you're relatively new to this.
As you can see, a winter baby shower requires some thorough planning (which is why you should definitely include as many people as possible).
However, if you manage to pull everything off successfully, you and your guests will have the best baby shower that you'll never forget.
Oh, and don't forget to take a few pics to show your little snowflake one day how you were amazing at throwing a perfect shower winter party!
P.S. Don't worry. If your baby shower is not in winter, we've got you covered, too; check out all the fantastic places where you can throw a baby shower!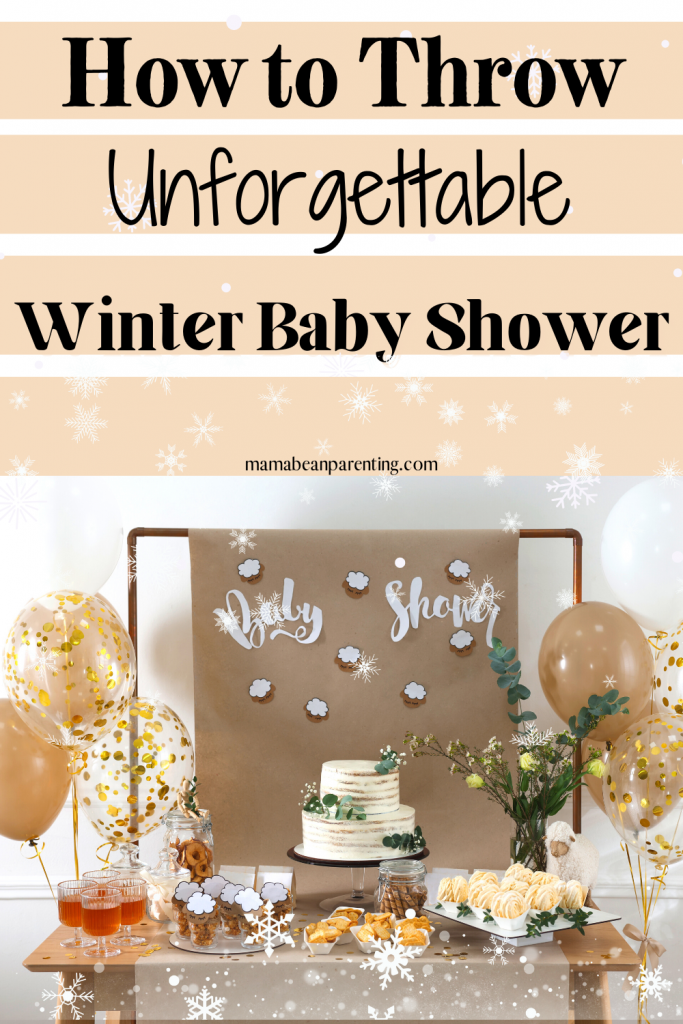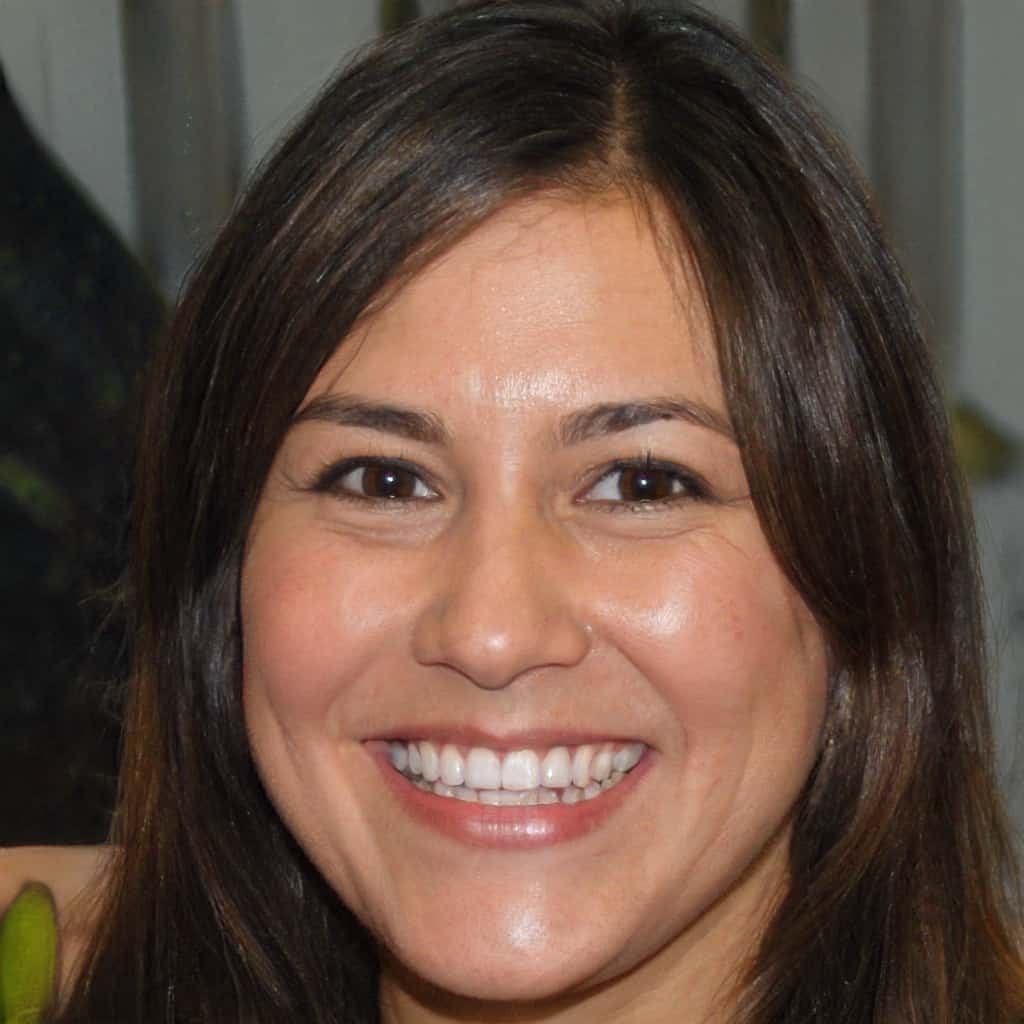 Well, hello there!
My name is Jennifer. Besides being an orthodontist, I am a mother to 3 playful boys. In this motherhood journey, I can say I will never know everything. That's why I always strive to read a lot, and that's why I started writing about all the smithereens I came across so that you can have everything in one place! Enjoy and stay positive; you've got this!