First of all, congratulations! A little angel is on the way and you're looking to find the best pregnancy announcement captions to share the wonderful news.
You have much to look forward to, but much to prepare, as well.
First things first, how do you go about announcing your pregnancy?
Well, you may want to tell your closest friends and family in person.
What about everyone else? Social media has us all connected, so we may as well use it. There's a lot of baby announcement captions for you to consider, but we've taken the liberty to find the best ones so as to save you some headache.
After all, you have much important things to worry about.
However, there's one question that we have to consider first.
When Should You Announce Your Pregnancy?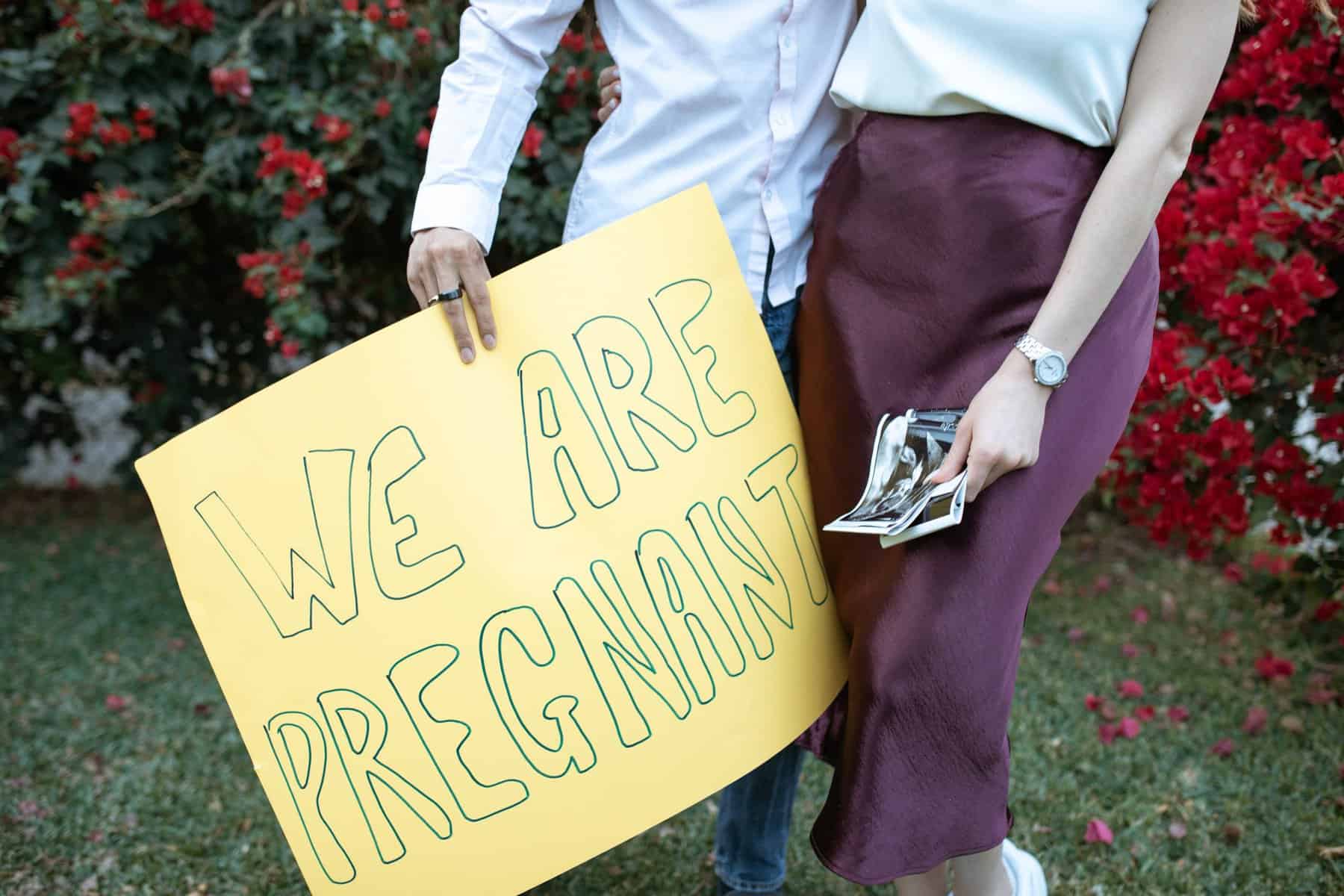 The general consensus advises waiting until the end of the first trimester.
The first trimester implies the first twelve weeks of the pregnancy.
Why wait? Well, the risk of a miscarriage lowers drastically after the first trimester. We don't want to worry you, but every parent-to-be should be prepared and in the know about potential risks. We advise patience.
With so many things to consider, there's no need to rush.
Right now, it's important that you focus on yourself. That means educating yourself about the journey ahead and preparing yourself mentally.
Nevertheless, the decision falls to you.
When you're ready to tell the world, you're ready.
Some people announce their pregnancy as soon as they find out, which allows them to create and benefit from a support group comprised of their closest friends and family. So, there are pros and cons on both sides of the coin.
It's your decision to make.
For most parents, the start of a pregnancy is maybe a little bit scary, too.
Give yourself time to process everything. Be patient with yourself.
When the time's right, then it's time to celebrate.
Who Should Know First?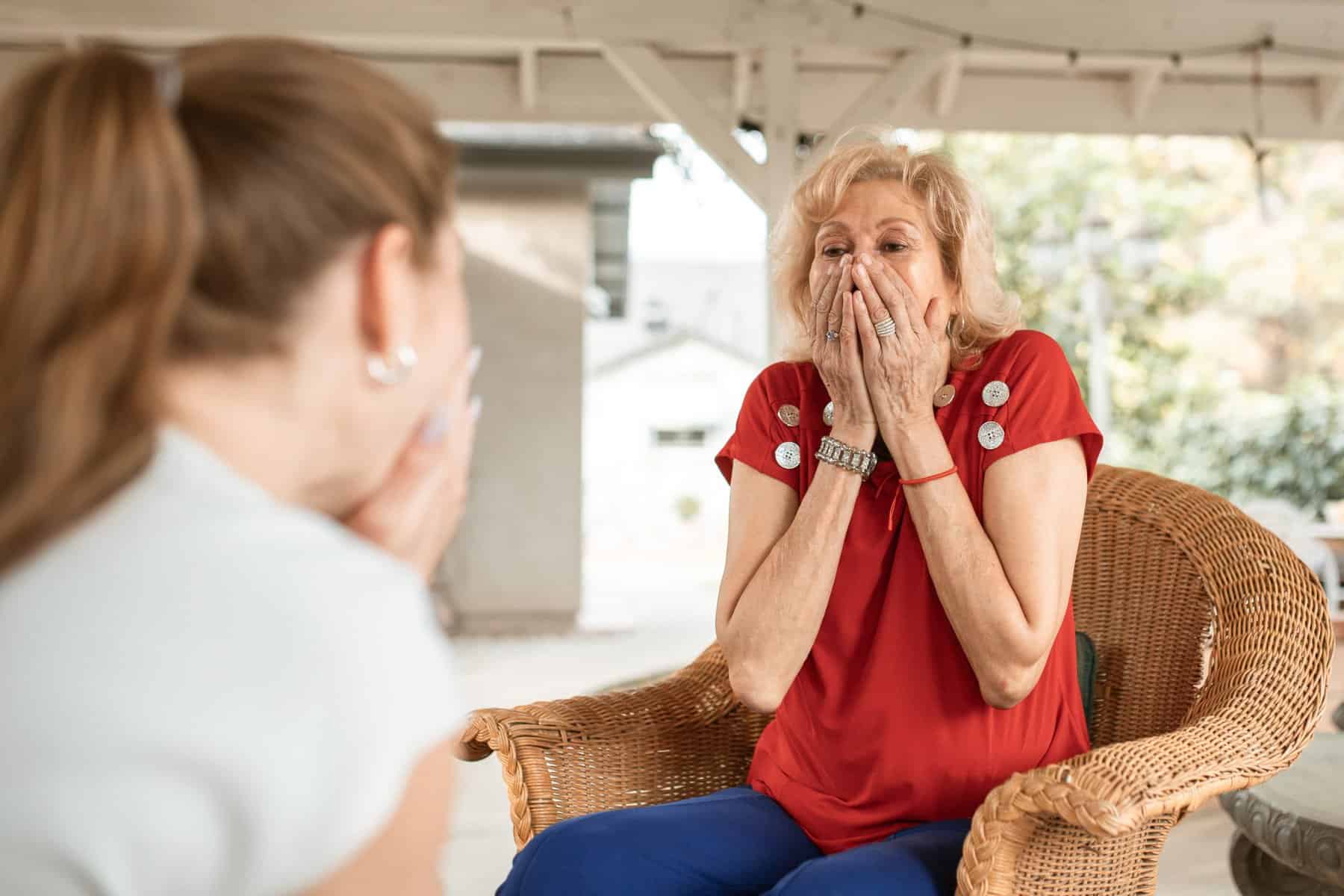 Well, it goes without saying that you shouldn't be looking for pregnancy announcement captions until you have broke the news to those you care about the most in person. That implies your family and your closest friends, too.
You want to tell them yourself.
Otherwise, if someone dear to you finds out via a social media post, they may feel left out or as if you don't appreciate them as much as you do. So, prioritize friends and family. You have to tell your employer sooner or later, as well.
When everyone important knows, then we can start looking into neat and creative ways to use social media to make a cute pregnancy announcement.
You should also remember that you don't have to feel obligated to tell everyone. It's your body, your life, your baby and, most importantly, your choice.
How you go about is no one else's business.
Nevertheless, you made it here.
That means that you're ready for some pregnancy announcement captions.
Without further ado, let's jump right into it.
Adorable Baby Announcement Captions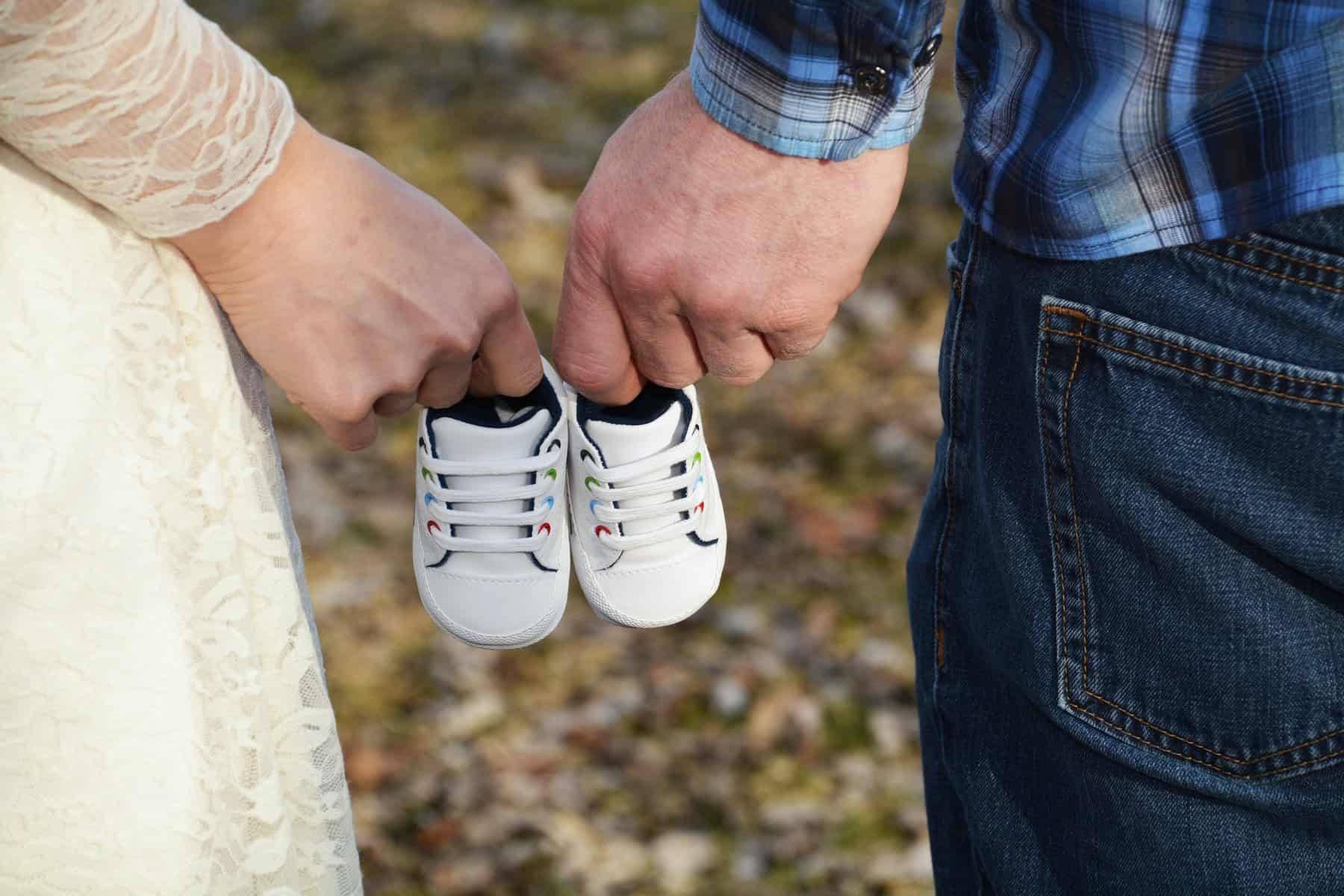 So, a baby is on the way. What kind of caption are you looking for?
Parents announce their pregnancies in different ways. Some take captivating and striking photographs. Others go for a funny and more lighthearted option, but nothing beats the old classic and choosing a cute and adorable caption.
We've handpicked a few unique captions for you to consider.
Let's take a look at them:
A little miracle is on its way.
Our greatest adventure begins, one baby step at a time.
We've been cooking up something cute.
Love before first sight.
Couldn't be any more blessed, any more happier.
A baby's smile is a gift from God.
Ready for this cute and caffeinated adventure.
My everything.
The more, the merrier.
Welcome, little one.
Going short, simple and punchy is the way to go.
Here's a few more cute pregnancy announcement captions for you to consider:
Don't mind me. Just bumpin' around.
Waited so long for this.
Flowers aren't the only thing growing this spring.
The best gifts are homemade.
The stars aligned for us.
However, if you're looking for something more profound, more poetic, then you may want to take the following pregnancy announcement captions into account.
Poetic Baby Announcement Captions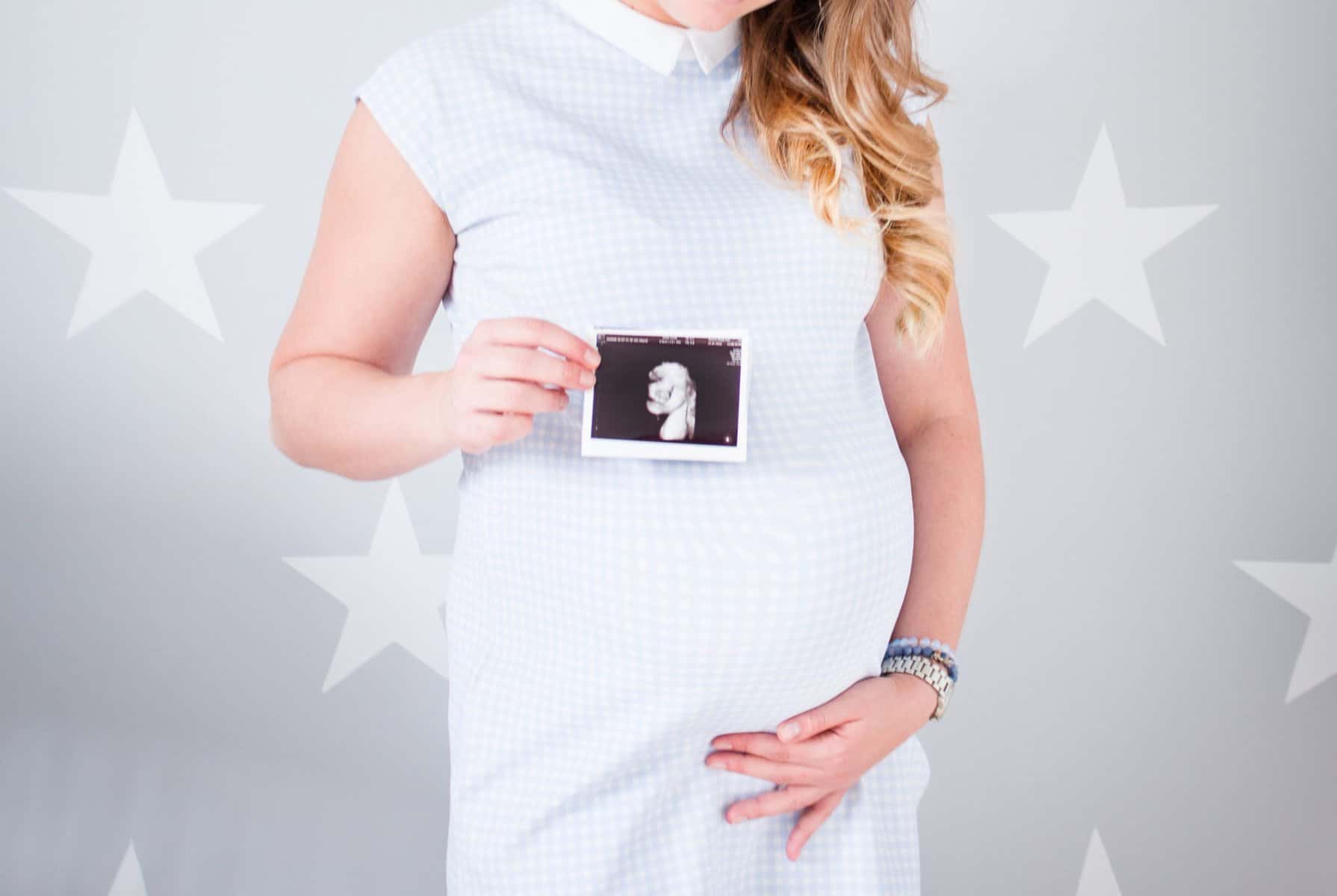 You may feel inspired to express yourself in a poetic way.
Whether or not you're a wordsmith, we got you covered.
With these elegant pregnancy announcement captions, you can take your announcement to the next level by instilling that sense of awe and bewilderment that's brewing inside you and filling you with love and life.
These baby announcement captions aren't poems, but they're graceful and expressive, which is perfect for any parent-to-be during such a sensitive time.
Here's what we found:
It makes my heart race when I dream of seeing your face.
It may be too soon to sing, but I can't hold my voice within.
You are already everything I am.
All because two people fell in love.
My tummy holds your today, my arms your tomorrow.
It's one thing to live life, but another to create it.
If magic exists, this is it.
Under my heart for nine months. Inside it forever.
You're about to come into this world. I'm about to meet my world.
A universe grows inside of me.
Going for a poetic caption really captures the essence of this journey.
Every parent-to-be experiences that magical feeling of expecting a baby. Yes, it can be stressful, anxious, exciting and overwhelming, but nothing in the world can erase or dull the spirituality behind it, the joy, the fulfillment, the purpose.
Here's a few more artistic baby announcement captions for you to enjoy:
All of a sudden, everything matters. Everything makes sense.
A tiny glimmer of light outshines the sun.
I found out. The rest is magic.
There is no pain, for I surrender to the beauty of life.
The miracle of creation begins with me.
With these pregnancy announcement captions, you spark wonder and curiosity. You point to the miracle of life, the beauty of creation, the most wonderful journey a woman can take. Yet, there's other ways to announce your pregnancy, too.
If you want to keep it lighthearted, we have the right captions for you.
Funny Baby Announcement Captions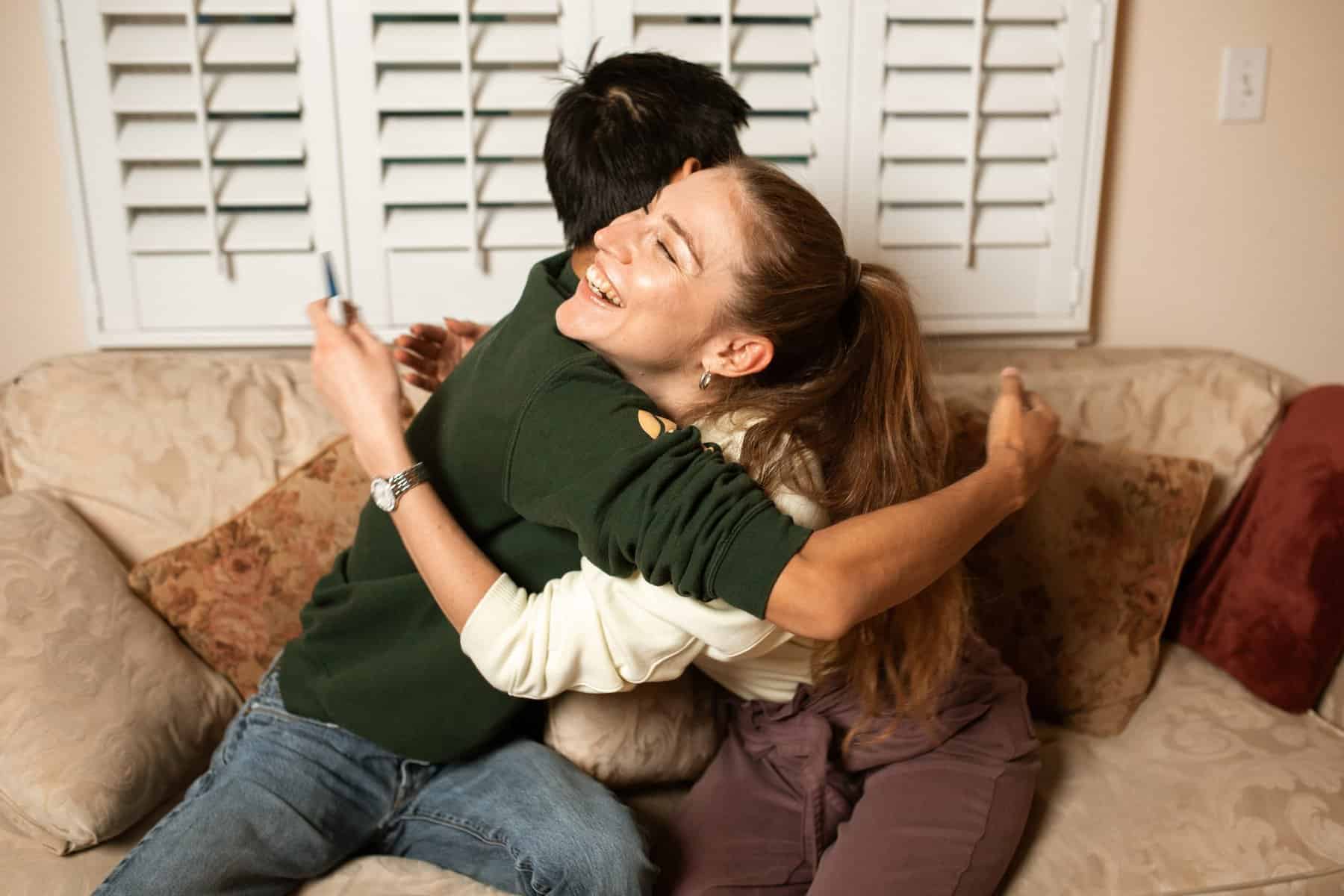 For Instagram or Facebook you can't go wrong with funny baby captions. In fact, we believe that this way of announcing is, actually, the most popular. Parents seem to prefer announcing their pregnancy in a cheerful way.
Humor lightens the mood and helps you embrace this new journey.
Also, it gets rid of some stress and anxiety during your pregnancy.
We're here to provide a reasonable list of funny and carefree pregnancy announcement captions that you can post on your social medias to let the world know that there's a new little baby coming to take over the world by storm.
We've carefully selected the following captions for you to consider:
Oops.
After every storm, there's a diaper to be changed.
Well, we're gonna need a bigger car.
Mom, you can stop asking.
Time to get an espresso machine.
Bring me ice cream and chocolate. Lots of it.
Sugar, spice and sleepless nights.
Love makes the belly go round.
One is eating for two, the other is drinking for two. Guess who's who.
Well, well, well. If it isn't the consequences of my actions?
If none of these quite click for you, we've included additional captions, too:
We did a thing.
Sick, tired and tender lately. What could it be?
Feeling like crap never felt so good.
Time to start eating for two.
Baking my mini-me.
The right caption sends the right message, but what if you're expecting a second baby? If this isn't your first rodeo, we can help you figure out a perfect caption for your second child, too. Let's start going through the list.
Second Baby Announcement Captions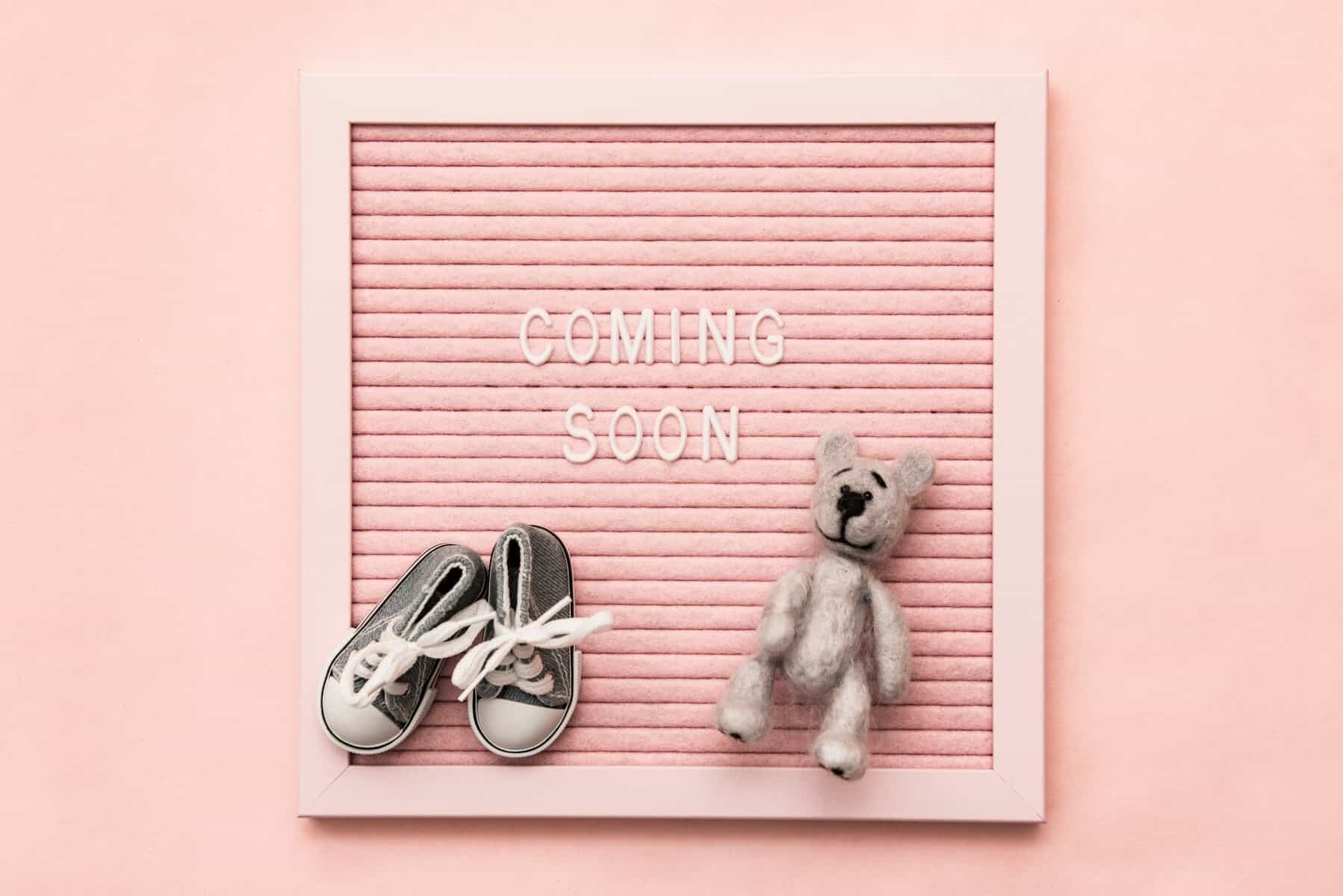 You've already gone through all the steps, but now the journey begins anew.
A second child doesn't mean less work, just more experience.
Announcing your second baby calls for a perfect caption to post on your Instagram, Facebook or whatever social media you use. We're here to help you find the best caption. Bear with us. Consider the following examples:
And then there were four.
One more to adore.
Here we grow again.
Here's to many more sleepless nights.
Can't promise that this is the last one.
We got a sequel coming up.
The world needs more superheroes.
The pack gains another wolf.
When one miracle just isn't enough.
Another chapter begins.
The best part about these pregnancy announcement captions is that you can use them not only for your second baby, but for your third and fourth, as well, as your not-so-little pack of munchkins continues to grow and expand.
Sometimes, however, a pregnancy announcement coincides with special events and holidays, such as Christmas or Halloween. As such, you may be looking for a caption that secures the essence of merriment of such events.
If that's the case, don't worry. We got you covered.
Christmas Baby Announcement Captions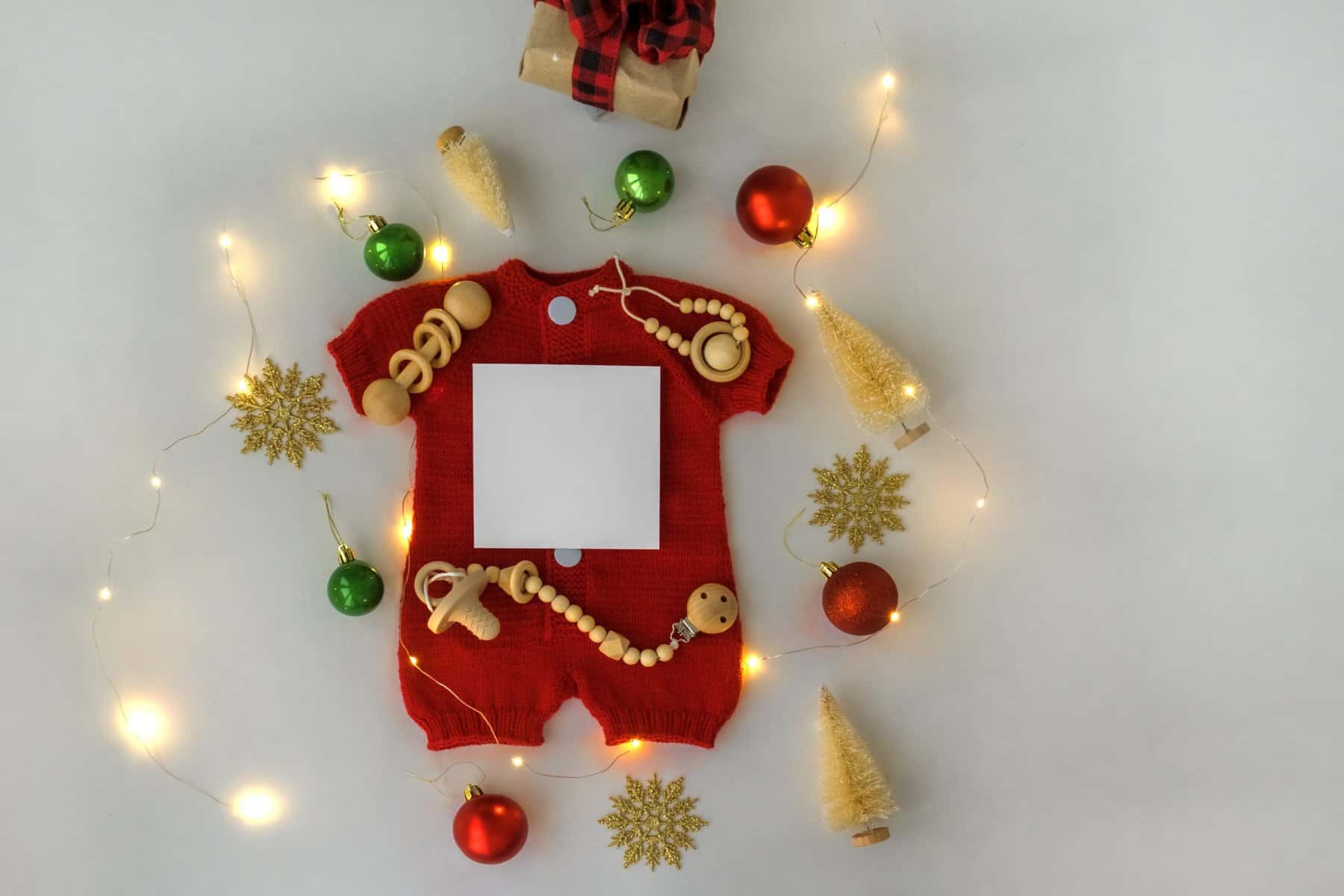 It's that time of the year.
Only this time, it's even more special.
As snow paints the streets white and the city dances in colorful lights, you want to convey the angelic news to the world. We have the perfect captions for your pregnancy announcement that captures the merry spirit of Christmas.
Spread some joy with our favorite Christmas captions:
Santa's about to get a new helper.
Baby toes and mistletoes.
It's the most wonderful news of the year.
Little elf on the way.
Oh deer! I'm pregnant!
Can't wait to unwrap this gift!
All the more Christmas cookies for me.
Santa isn't the only one coming to town.
No more silent nights.
We have a special Christmas surprise.
Make Christmas memorable with these sweet and merry captions.
Halloween Baby Announcement Captions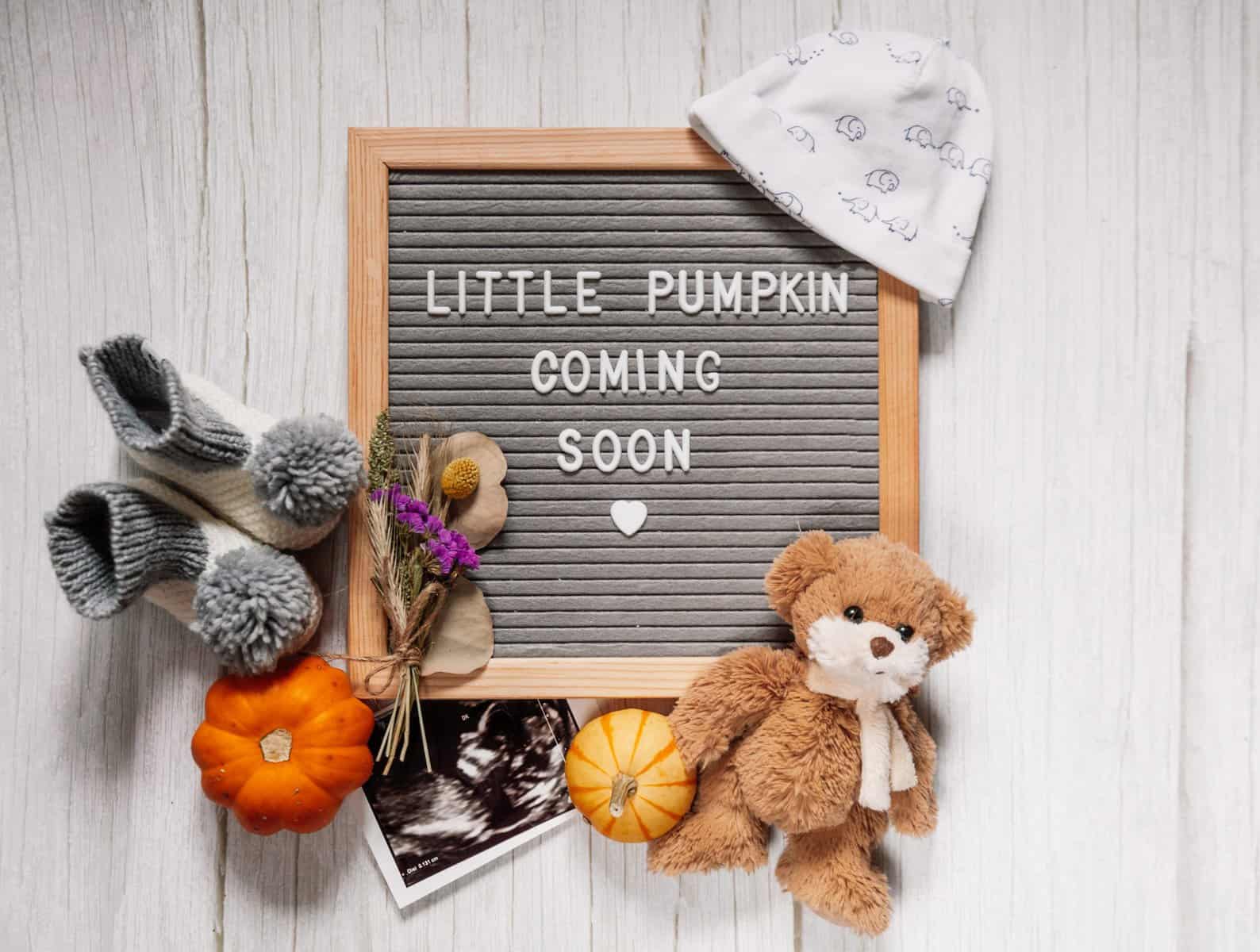 A little pumpkin on the way?
Nothing like a baby announcement to spook things up.
Take a look at some of our favorite Halloween baby announcement captions:
No tricks, just a treat.
The pumpkin patch keeps on growing.
There's a cute little baby skeleton inside of me!
Boo!
Next year's gonna be a lot scarier.
Winnie, I smell a child.
The witch is brewing a baby.
This Halloween, I'm a mama dragon.
Turning this family into a real Monster Mash.
The baby before Christmas.
With the right kind of caption, you get to immortalize this special moment.
In Conclusion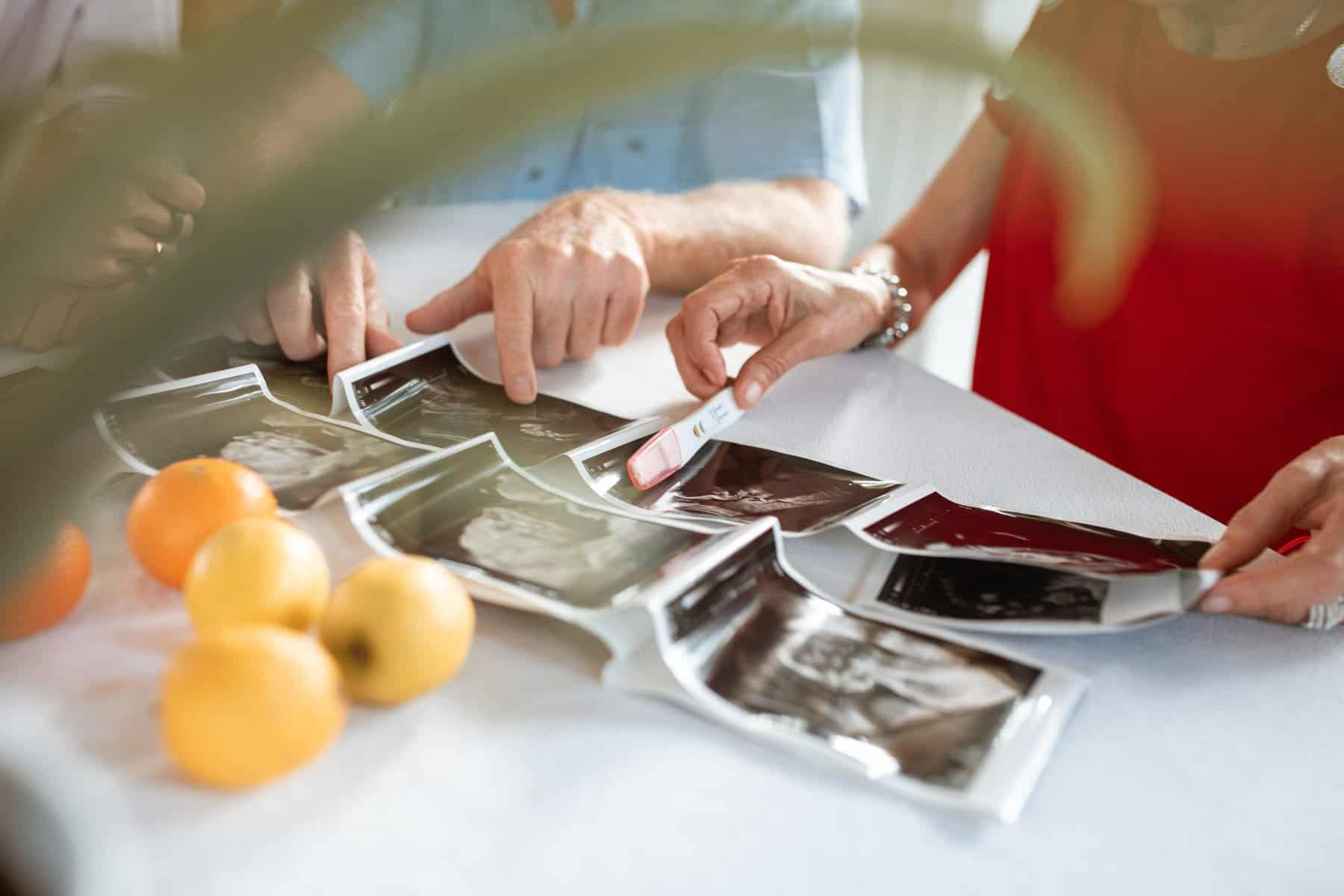 You only get to share the news once, so it's important you do it right.
With the suggestions provided above, you're halfway there.
All that's left is for you to make up your mind.
Additionally, you may consider personalizing your announcement.
After all, it's your baby and you get to announce the baby's arrival however you want. We advise going the extra mile and taking a photograph with your significant other to truly capture the essence of family and anticipation.
It's a special moment for any parent-to-be. So, don't be shy. Let the world know that you're expecting. Share your excitement with a thoughtful announcement.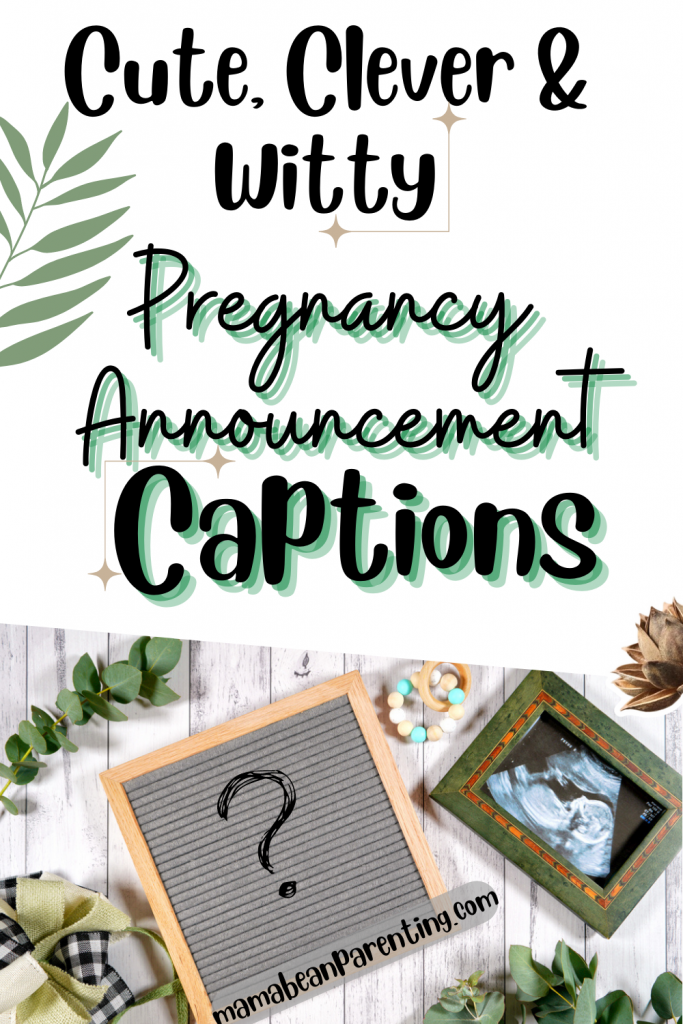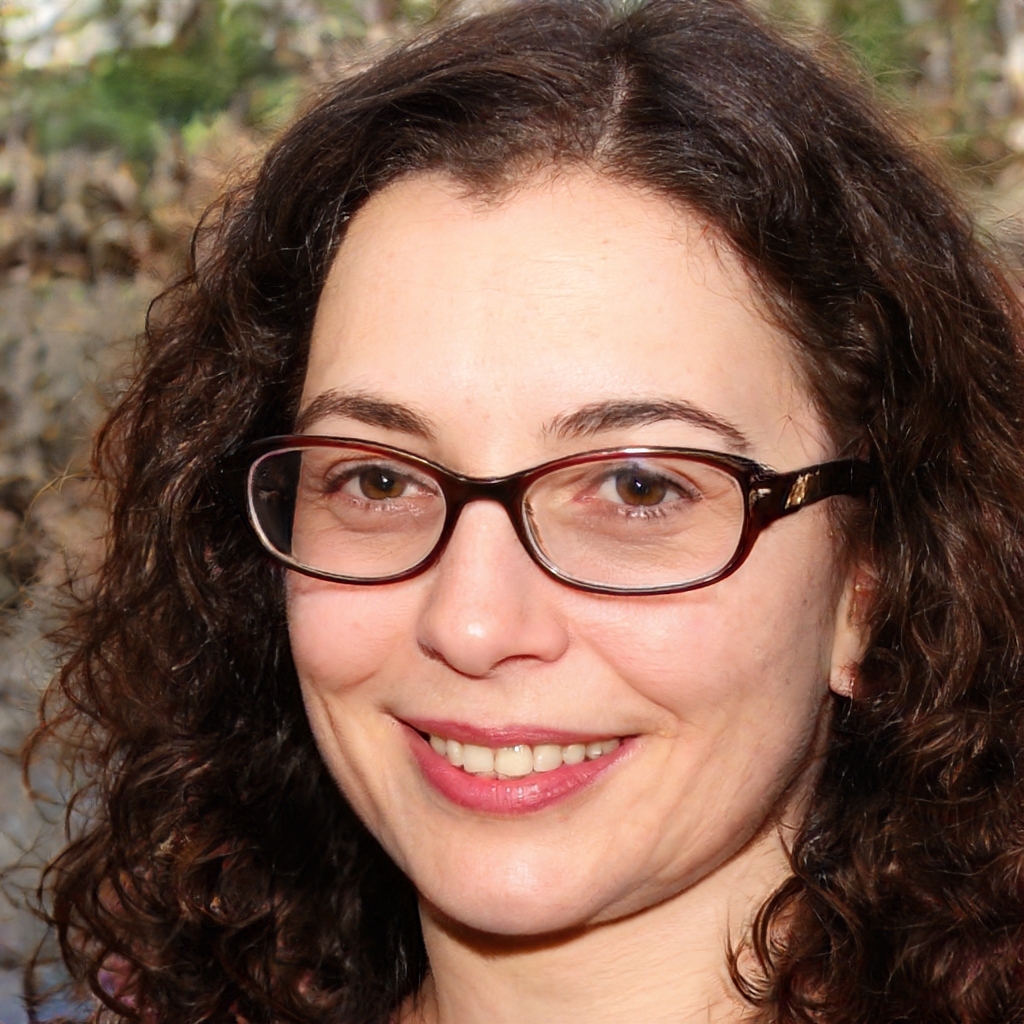 Mother of three and a primary school teacher. I've always loved being around children and helping them, so I chose my path as a teacher. It is sometimes hectic with three children, but I am 100 percent into it and wouldn't change it for anything in the world.