When a newborn's on the way, choosing the right gift presents a daunting challenge. Luckily, we got you covered with a few thoughtful eco friendly baby gifts that will benefit the parents and the baby in equal measure.
Yes, choosing a gift is hard.
Some find it easy, but others find it very difficult.
There's no shame in looking up suggestions online. Here's a secret. We all do it. When creativity takes a plunge, we take to the world wide web in search of creative ideas, and that's perfectly fine. It saves a great deal of headaches.
Maybe you don't have much experience with babies. That's all right, too. We're here to show why sustainable, eco friendly gifts are the way to go.
First, we need to get you up to speed on what sustainable really means.
So, What Exactly Are Sustainable Gifts?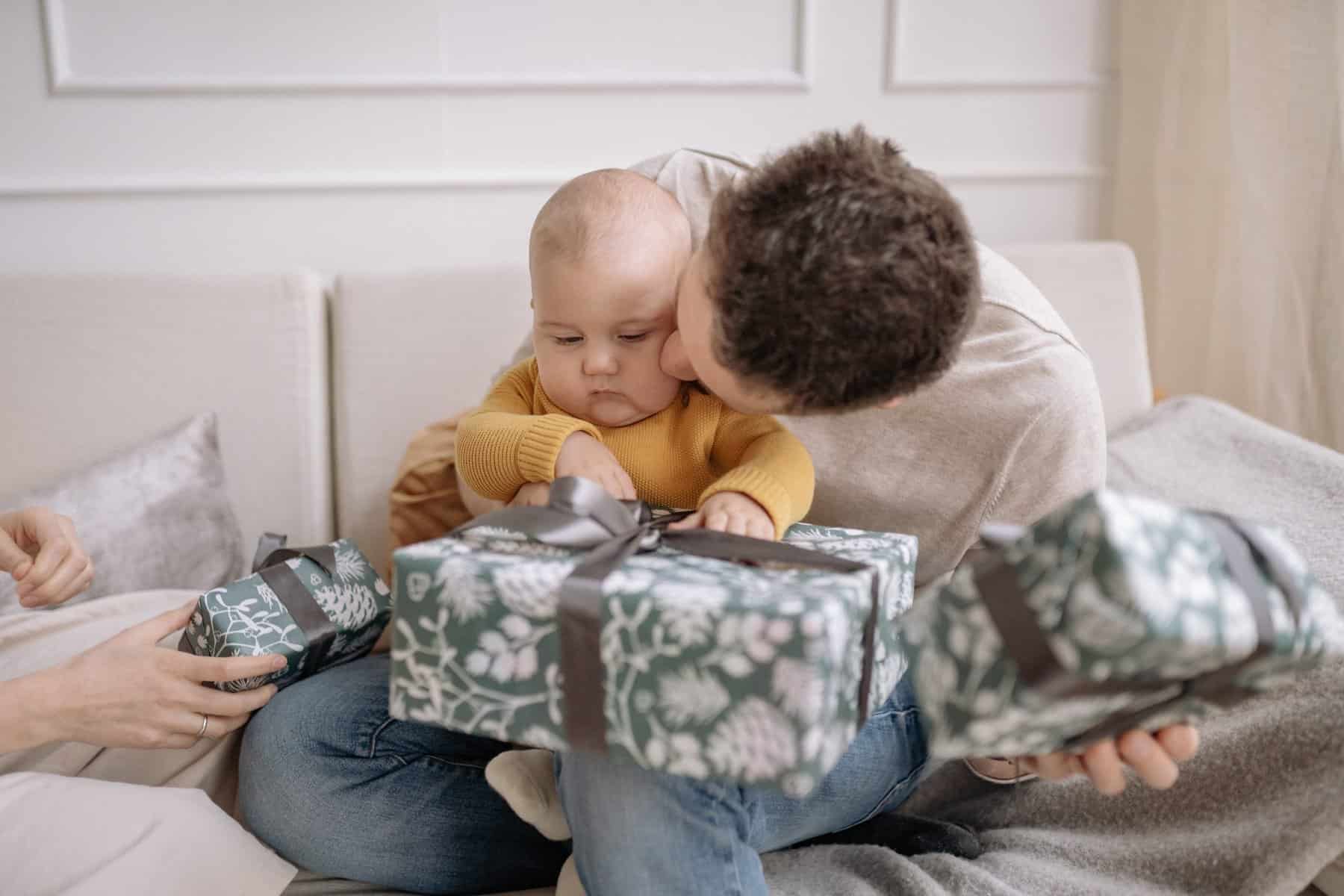 An eco friendly gift implies sustainability.
What's that all about?
Well, it's about gifting mindfully. Maybe this is the first time that you're trying to find a gift for a newborn. Here's what you need to know. You have to take the baby's needs into account. The right gift for them is a gift that they will use.
Keep it simple. You're better off with one high quality item, then trying to bundle up things haphazardly. You want something that's going to make the parents happy and make their lives a little bit easier as they adjust to their new lifestyle.
The gift you choose should preferably last for years to come.
Make sure that your gift reflects the love and purity of your intentions.
Everything matters, even the way you wrap up the present.
Even if your gift doesn't end up looking perfect, remember that it's the thought that counts. Parents appreciate the effort, even if the end result turns out to be sloppily done. Poorly wrapped gifts have their own charm, but we can fix that.
With so many tutorials online, there's no need to worry.
Just make sure that you start thinking about it on time. When it comes to gifts, the last thing you want is to find yourself in a panicky race against time.
What Makes An Eco Friendly Gift?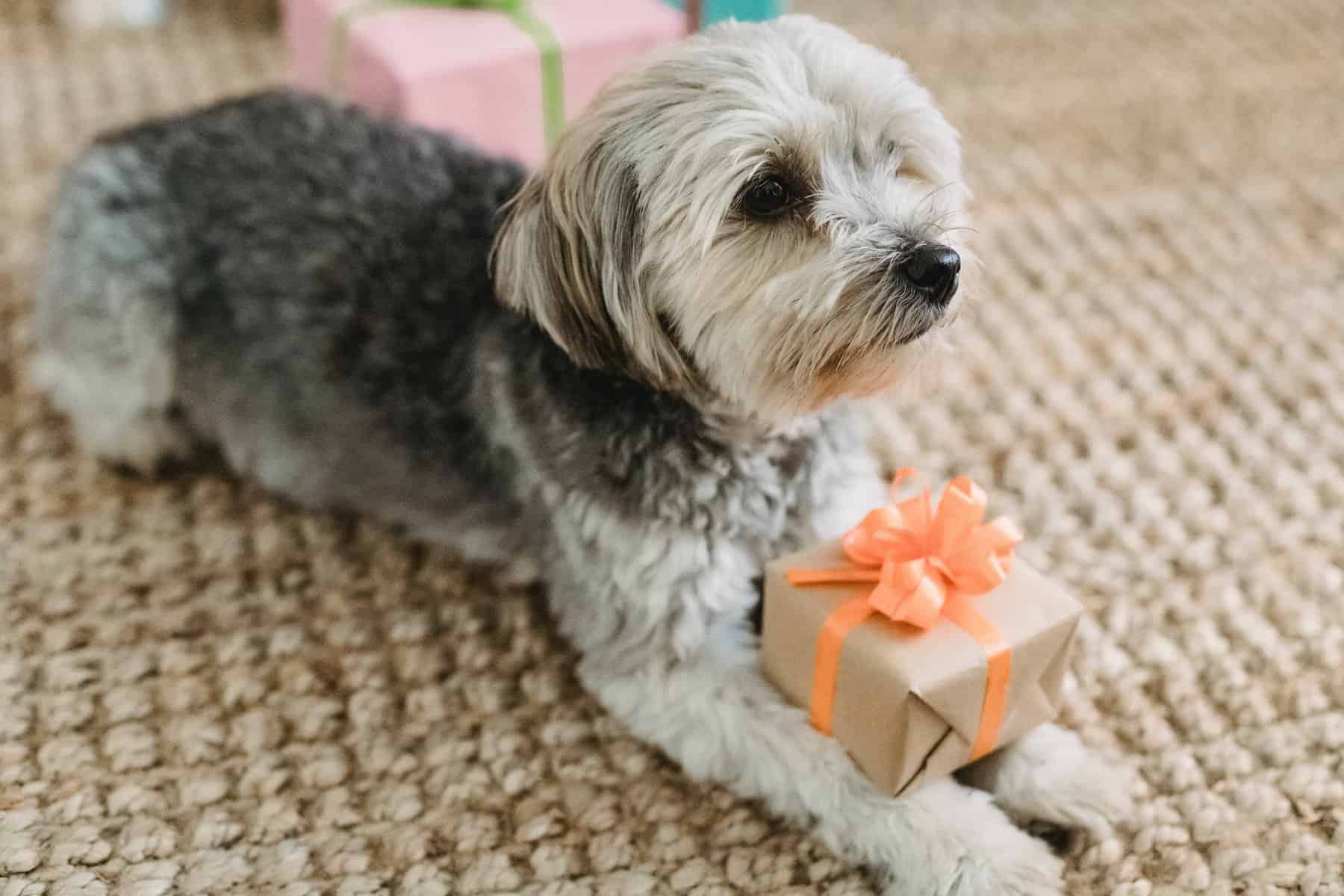 Before you can pick one, you have to know what an eco friendly gift implies.
Luckily, you have all the answers right here.
An eco friendly gift consists of the following qualities:
Sustainably sourced
Low-impact materials
Therefore, an eco friendly gift uses Earth's resources in a way that doesn't harm the environment. In fact, it aims to ensure betterment for future generations, as well, by minimizing the ecological footprint.
The packaging itself is made from biodegradable materials. Also, the packaging and contents of sustainable gifts must be plastic-free.
The best part about eco friendly gifts is that they come in great variety, especially today. More and more people are adopting an environmentally friendly mindset. So, there's an eco friendly gift for everyone, not just babies.
We're certain that you're fully aware of the importance of protecting the environment. That's why you're here, after all. Well, that and finding a perfect eco baby gift. We're here to help you explore your options. Let's jump right in.
The Best Sustainable Baby Gifts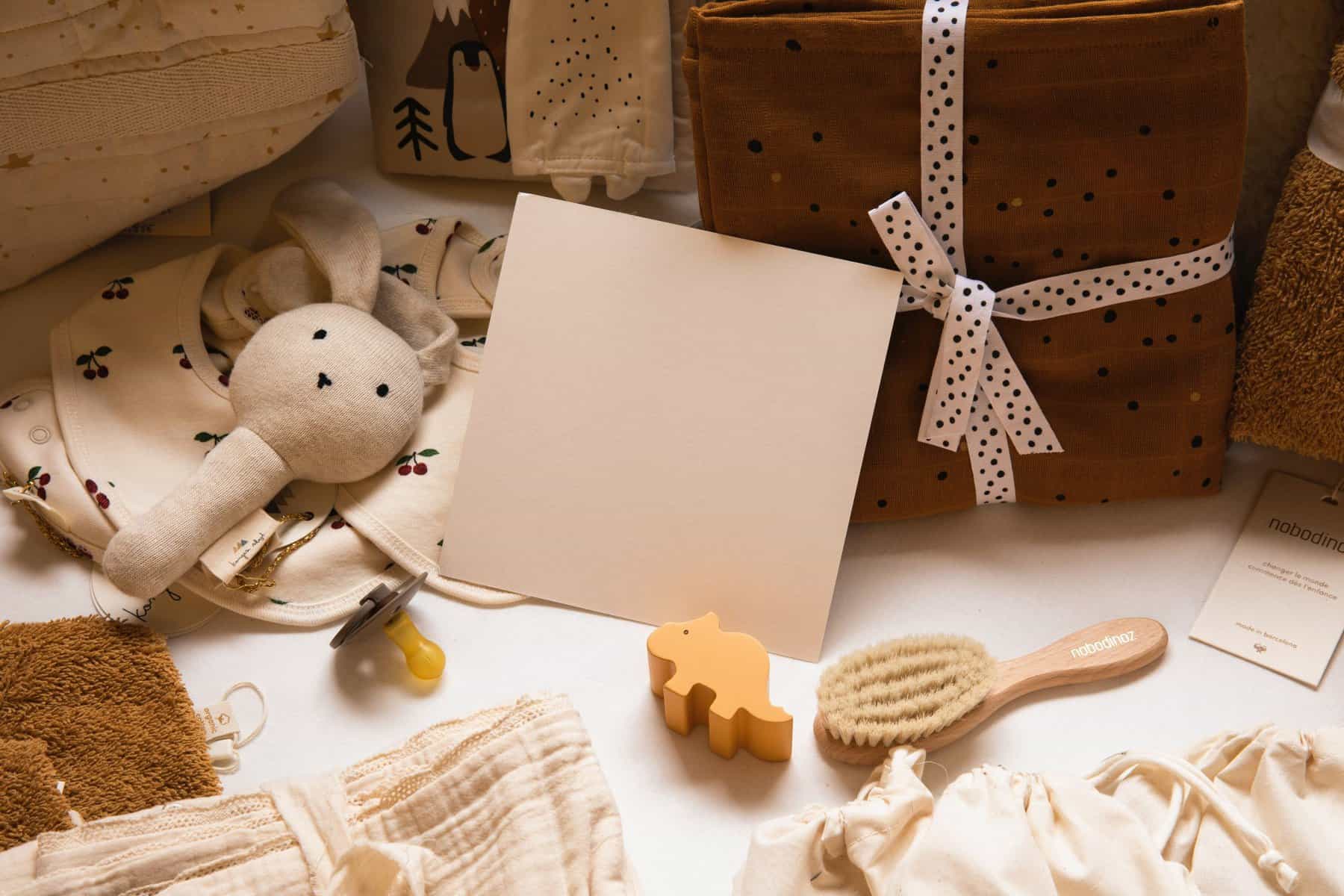 We've created an ethical list of all-natural baby gift ideas to get you started.
However, there's something that we can't help you with, not completely.
Only you know the gift's recipient. As such, only you can personalize it. That's the final and most important part of every sustainable baby gift, adding your own touch by sprinkling a hint of love, thoughtfulness, and compassion.
The best sustainable baby gifts come from the heart.
Nevertheless, our list of eco baby gifts can point you in the right direction while you figure out how to personalize your gift and make it truly memorable.
Below is a list of ten wonderful eco baby gifts.
1. Organic Baby Blankets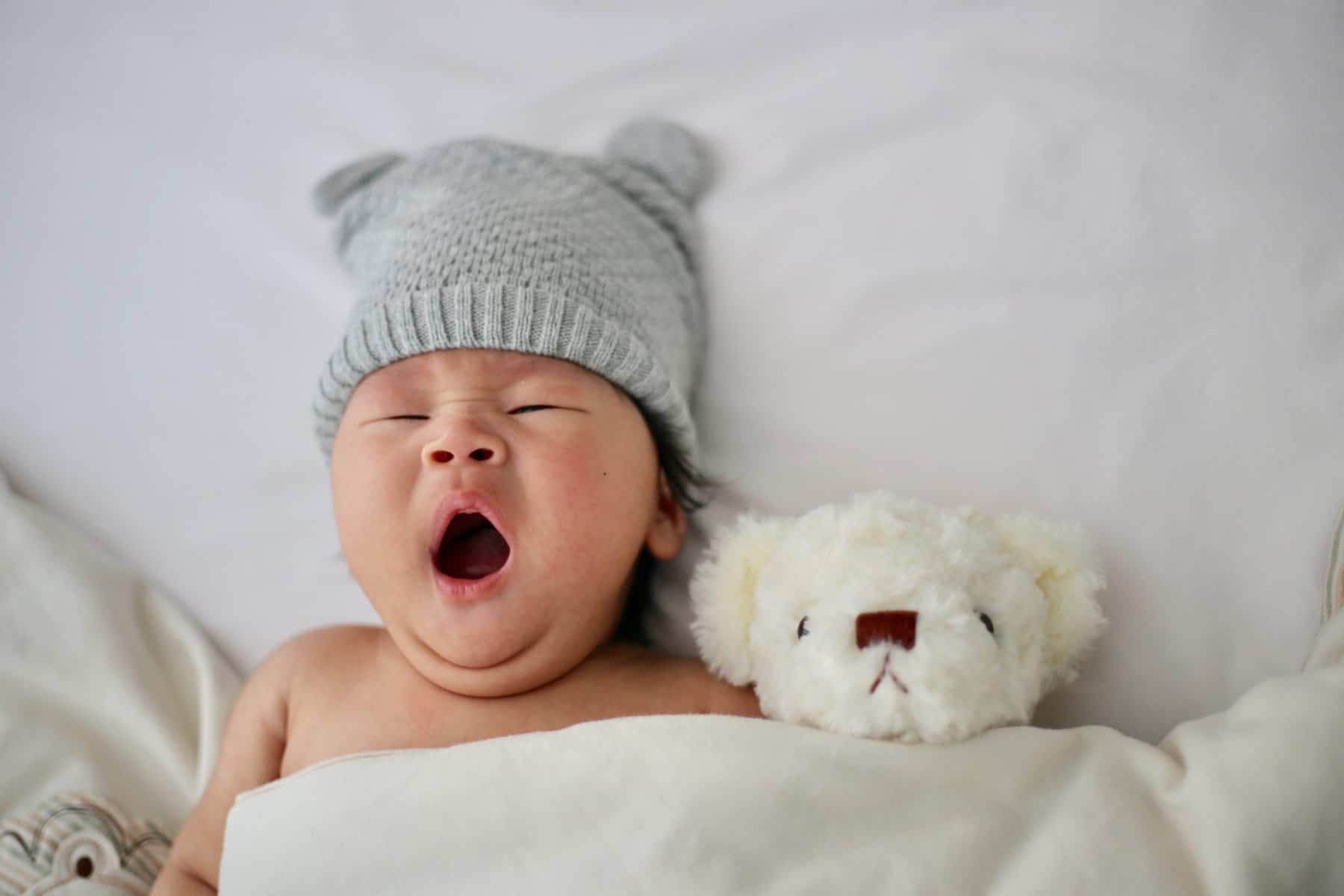 Every parent wants what's best for their baby.
There's nothing more thoughtful than gifting warmth and comfort.
Since babies have sensitive skin, an organic baby blanket produced sustainably with organic cotton does wonders to keep their little skin safe from irritation and make them feel right at home as soon as the parents put the baby in the cradle.
When it comes to sustainable baby gifts, nothing beats an organic blanket.
It's the perfect expression of care that every parent values.
Focus on durability, softness, and higher quality non-toxic materials. After all, the baby will spend most of its time curled up inside this blanket, looking cute. You want to make sure that it enjoys the highest quality available.
2. Organic Baby Toys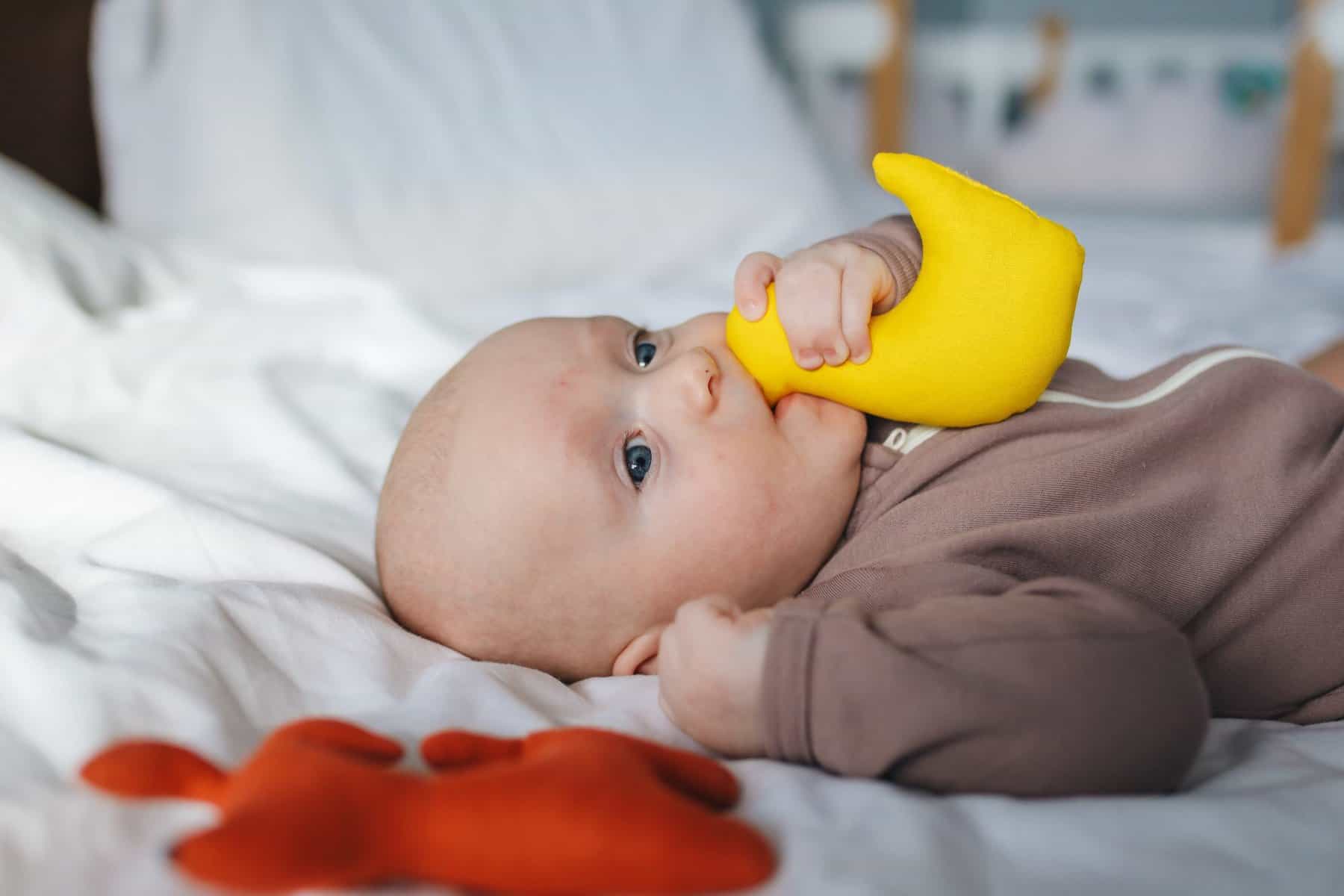 Toys come in all shapes and sizes, but you can't go wrong with plushies.
While organic toys cost extra, they're safe for the baby and that's what makes them so valuable. Every parent appreciates a gift that gives them peace of mind, and that's exactly why we're looking to inform you about eco baby gifts.
Toys made from wood or cotton make a perfect present.
They come in great variety, but you're buying a non-toxic and eco friendly product gives you the freedom to spend all your time choosing an appropriate toy. Regarding sustainable baby gifts, toys are the ways to go.
A plushie toy isn't just a friend for life, but a source of experience, too. The baby will interact with the toy, form meaningful memories and use its imagination to the fullest. That's why organic toys make an excellent gift.
However, it's worth noting that a toy may not come into play until a few months have passed for the baby to grow. But, it's always good to future-proof.
3. Organic Baby Booties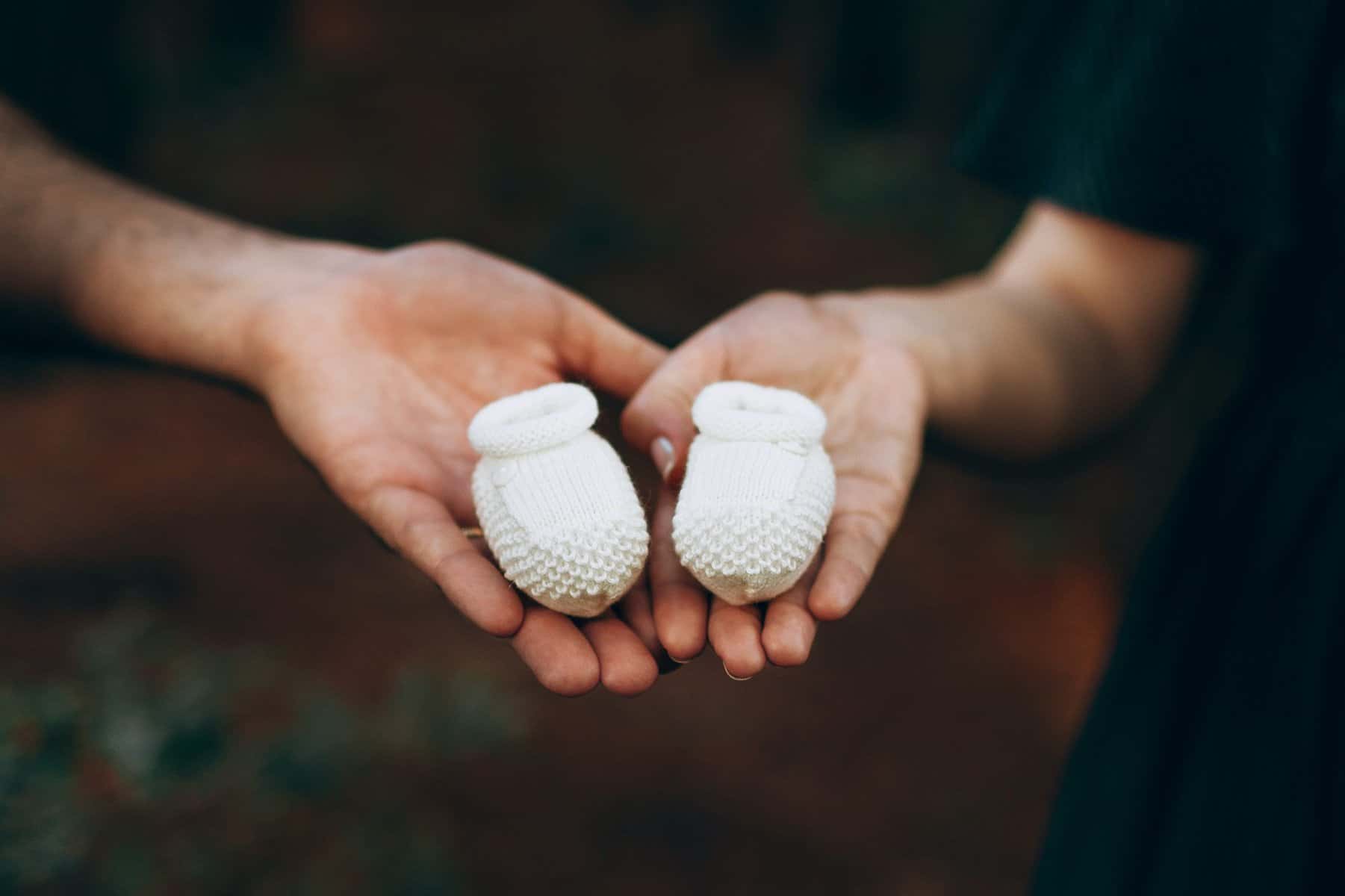 Keep the baby's cute little toes warm and comfortable with booties.
Preferably made from organic cotton, booties help the baby stay cozy. When wrapped around their tiny ankles, they stay firmly in place. It's the perfect gift that comes in many shapes, sizes and colors for you to choose from.
The best part about booties is that when you put them on, they stay on.
Babies have a hard time navigating the world, but these little feet companions help them feel secure and comfortable, and they're easy to wash, too.
Booties make an excellent sustainable baby gift because they are both environmentally friendly and irresistibly cute. It's really a no-brainer.
4. Organic Baby Rompers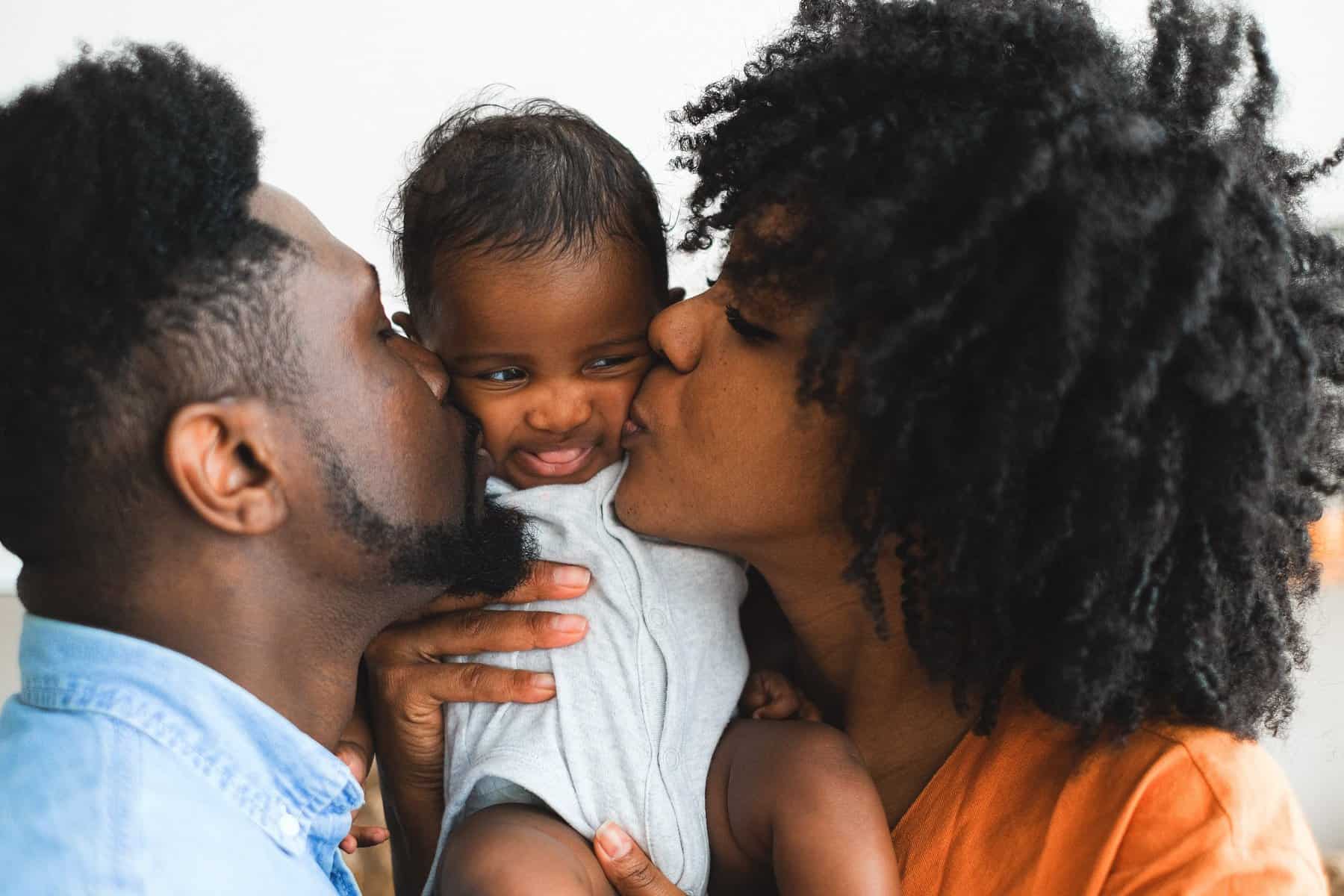 When it comes to all natural baby gifts, nothing beats baby rompers.
Soft and cozy, baby rompers have long sleeves and long legs, completely protecting the baby's sensitive skin and making sure that they stay warm.
It's like your favorite blanket that you get to wear.
Baby clothing comes in great variety, so you're going to have a lot of fun choosing patterns and colors. Baby rompers usually have more details, which makes them all the more interesting. Just make sure that you get the size right.
You want the romper to fit the little angel perfectly.
Also, a baby romper is a one-piece item. That's what makes them so practical.
Every parent knows that next to safety, practicality is the most important thing when it comes to baby clothing. You want to combine safety and practicality.
Not to mention that baby rompers look adorable, too.
5. Organic Wooden Puzzles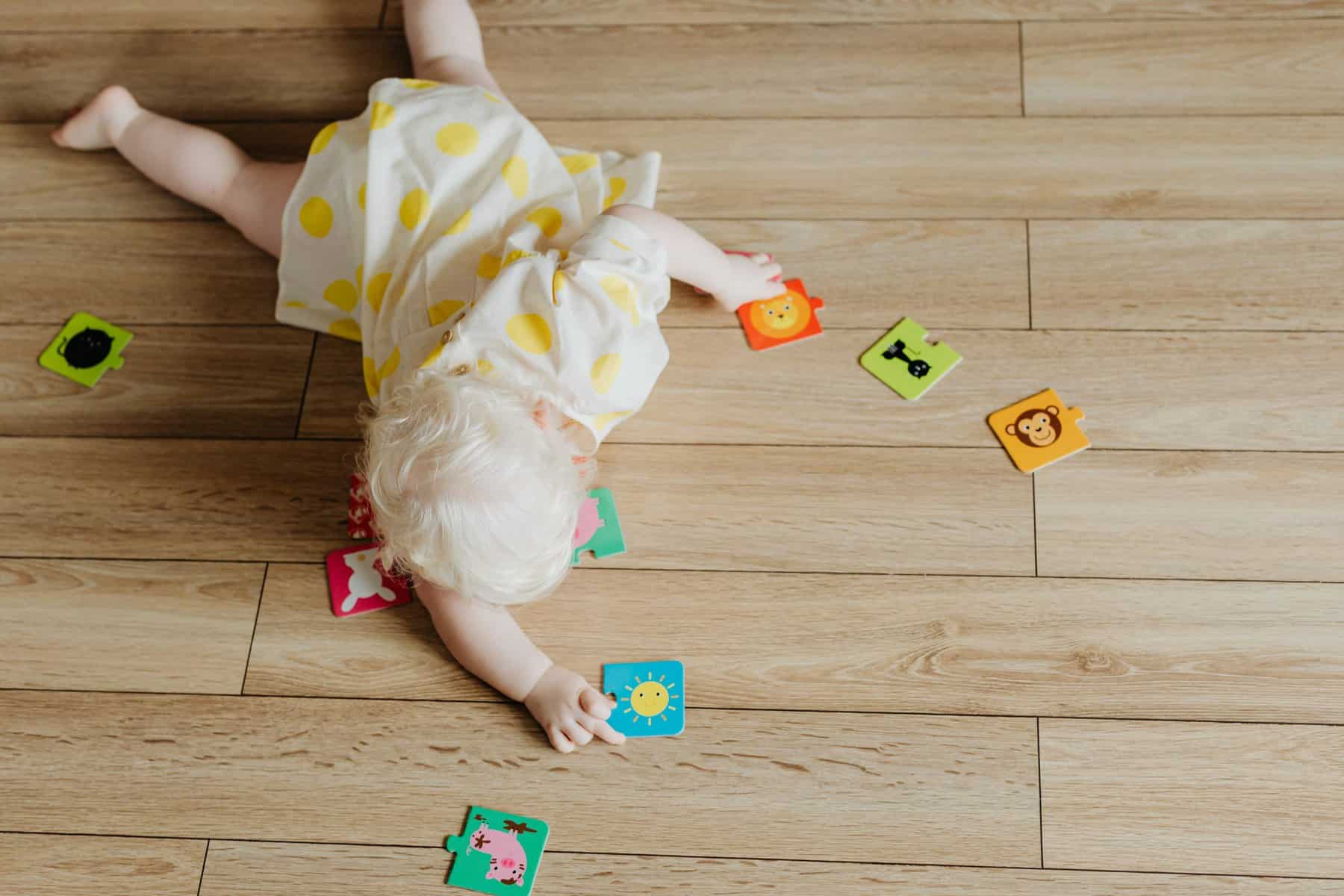 Letters and geometric shapes make excellent puzzles.
Yes, it may take a few months until the baby starts playing with new toys, but you will be saving the parents some time from shopping for toys down the line. Like always, the best presents for newborns are also great for parents, too.
Getting a wooden puzzle kickstarts the baby's education.
Puzzles also resemble an interactive present because they allow the parents to deepen their bond with their child. To make it even more special and interesting, you can choose to go with wooden shapes that resemble animals.
Going for a sustainable baby gift ensures the baby's safety and the highest product quality. With an all natural and non-toxic present, you guarantee a smooth and comfortable experience for both the baby and the parents.
6. Organic Cookies and Biscuits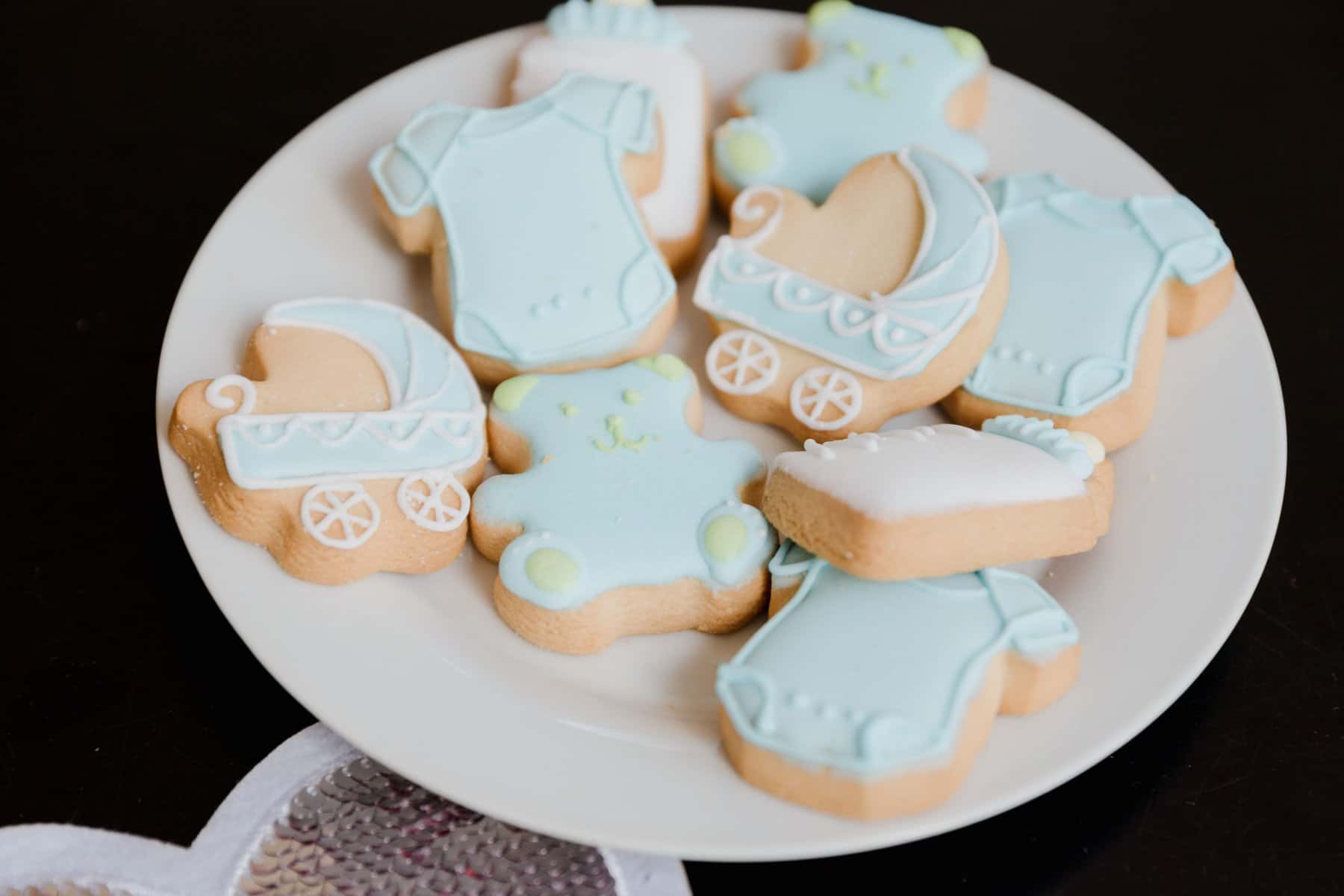 When a newborn is on the way, the gift doesn't necessarily have to be for the baby. It can be for the parents, too, to help them get started on the right foot.
Sometimes, a thoughtful gift for the parents helps prepare them for the beautiful experiences that a new child brings. Beautiful, yes, but it takes a lot of work, effort and coordination. So, you may want to consider a gift for the parents.
That's why we recommend natural cookies and biscuits as an ideal gift to kickstart the parents' new life. For bonus points, personalize them to spell out the baby's name or just make them fun, colorful and, of course, baby themed.
7. Organic Quilt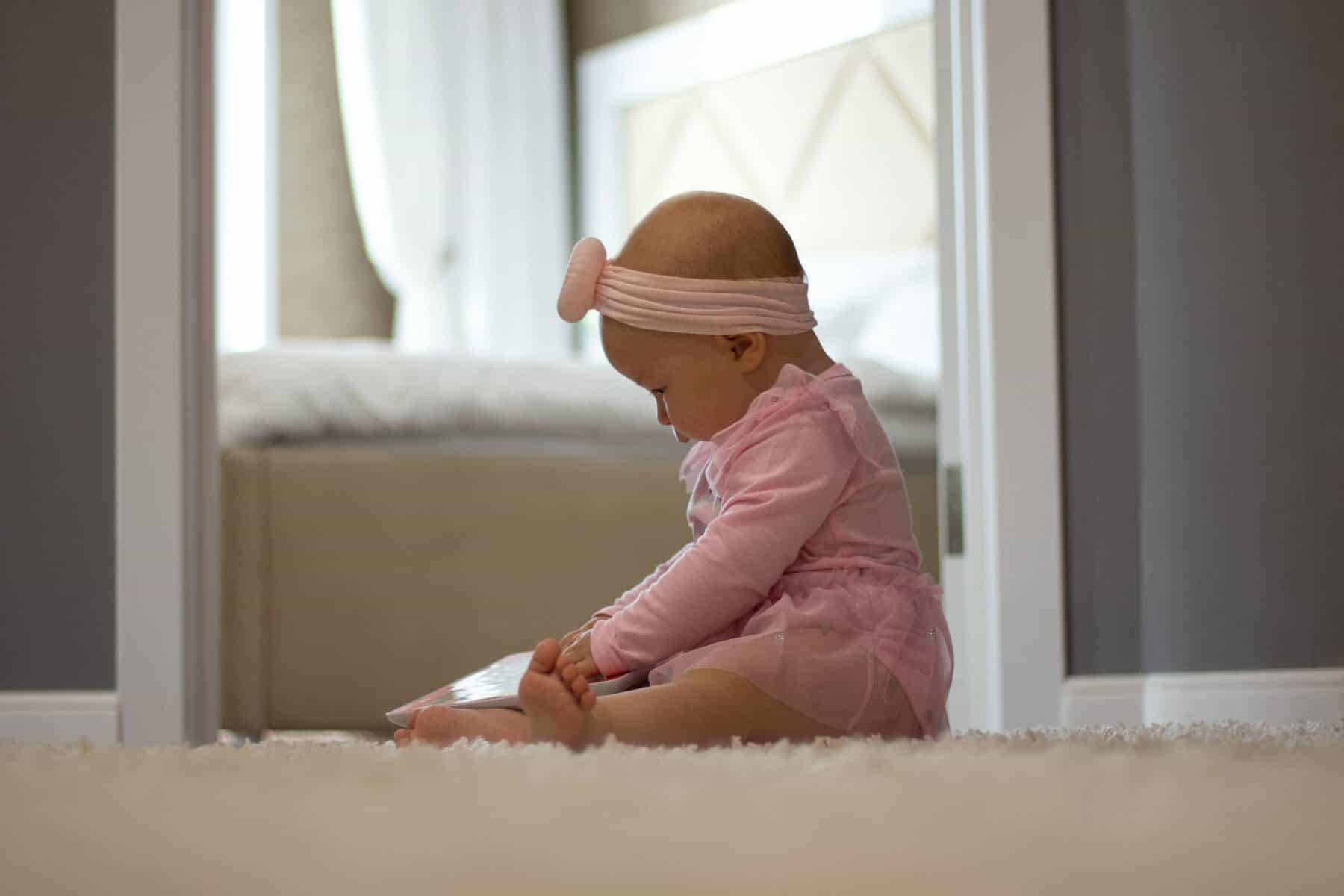 Nothing makes the parents quite as happy as a sustainable baby gift in the form of a natural quilt. Non-toxic, hypoallergenic and made from organic cotton, quilts help create a safe space for babies to enjoy warmth and comfort.
Since babies have extremely sensitive skin, it's important for them to enjoy smooth fabrics. As such, a quilt makes an excellent and thoughtful present for any newborn child. They can be placed inside the crib or used as a play mat.
Quilts, however, need special care if you want to preserve their pristine quality.
You may want to remind the parents to consult the product's care instructions.
Baby quilts come in all shapes, sizes and patterns. So, you're going to have a lot of fun browsing colors, patterns and themes. Nevertheless, a quilt makes for a soft and cozy present that every parent knows to value and appreciate.
8. Sustainable Coffee Machine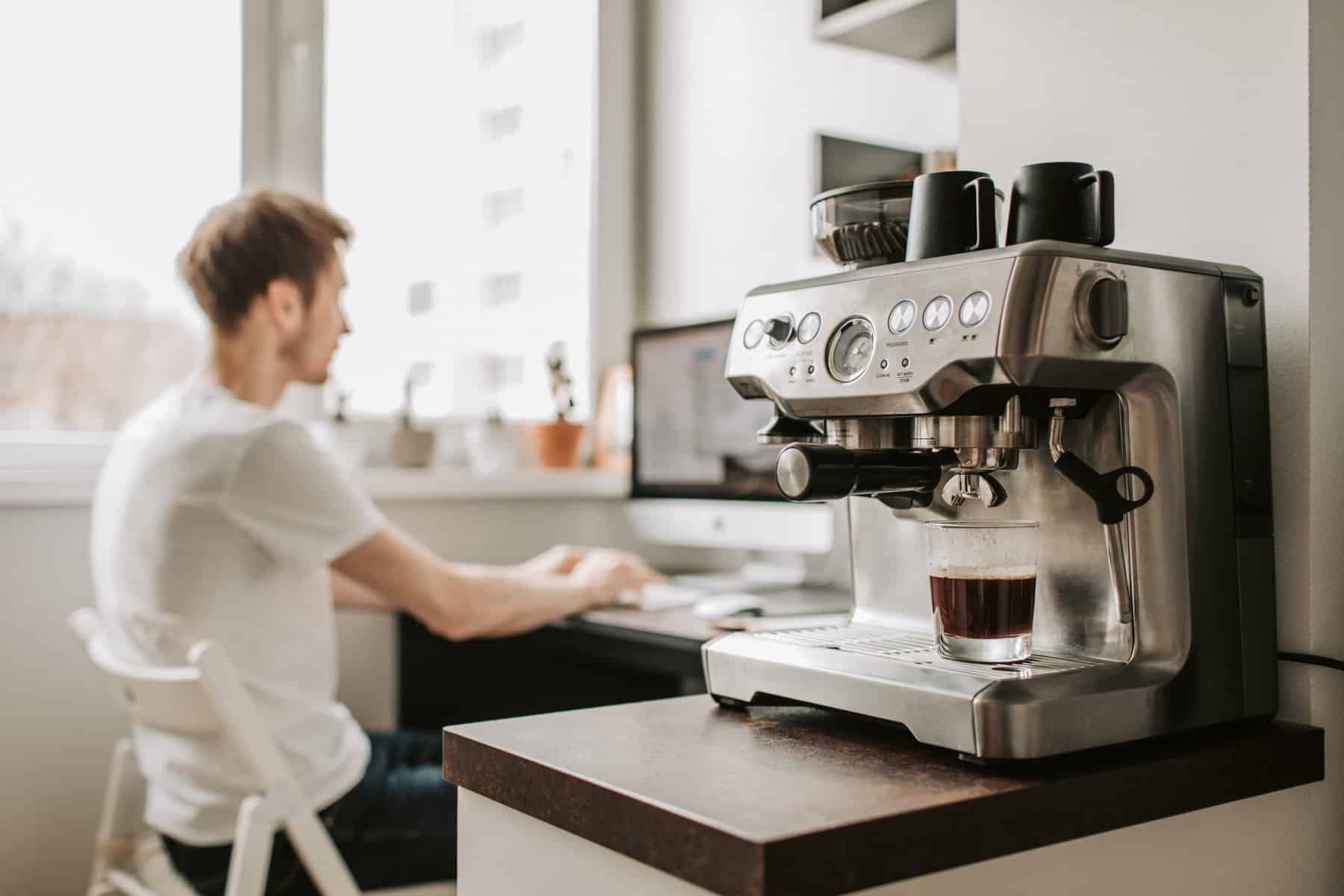 There's a way to make drinking coffee more environmentally friendly.
Parents drink a lot of coffee. Can you blame them? Having a new child implies many sleepless nights. So, a coffee machine, if you're willing to spend a few extra bucks, makes a great gift for parents that's sure to keep them invigorated.
However, since we're all about sustainability, here's what you need to know.
Look for eco friendly certifications on the packaging. Buy from reputable companies. Naturally, going organic with coffee costs a bit more, but it's a small price to pay for the well-being of our environment. Make sure to include mugs.
There's nothing worse than single serve cups.
9. Organic Baby Wrap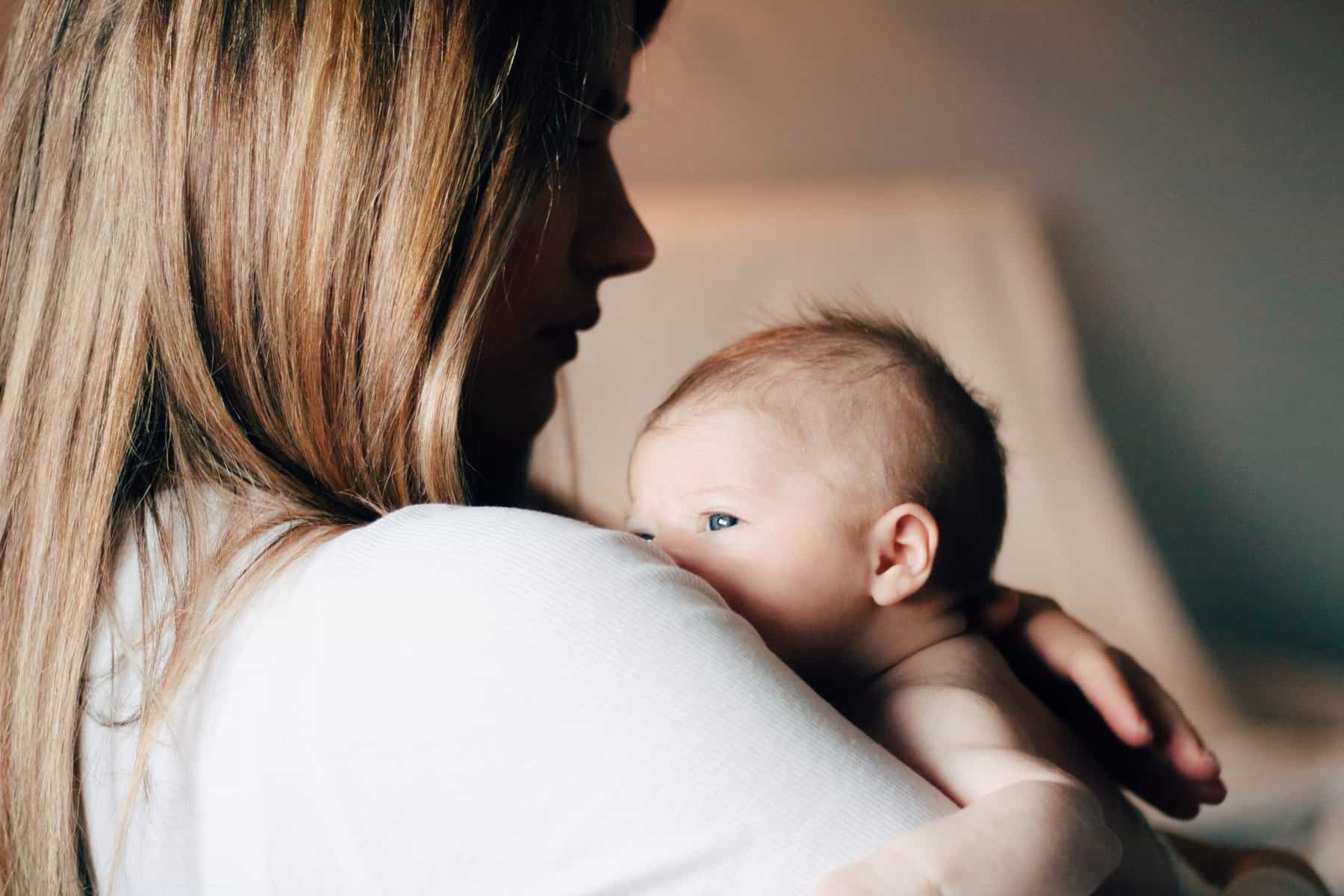 A baby feels safe when it's close to their parent's heart.
Typically, a baby wrap goes over the shoulders and across the chest to create a pocket for the precious little angel. It's a secure method of carrying the baby that makes them feel safe, comfortable and, most importantly, loved.
Usually, natural baby wraps are made from cotton and non-toxic materials, and make a wonderful and sustainable baby gift. A high-quality baby wrap promotes closeness and bonding, and it's actually quite easy on the hips.
This type of eco baby gift is very thoughtful. It focuses on the bond between the parent and the child and allows them to enjoy life from a warm embrace.
10. Organic Baby Wipes and Spray Bottles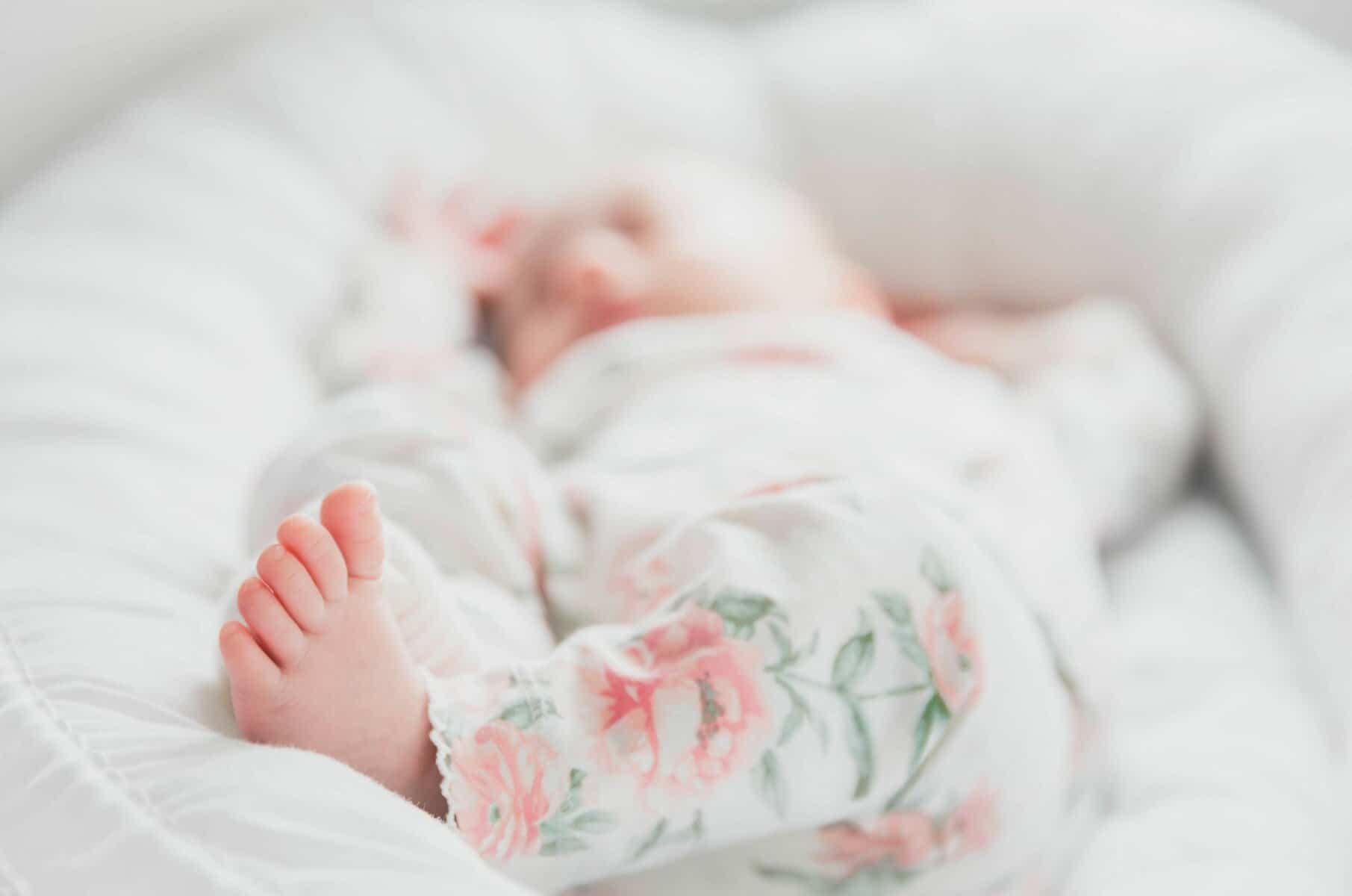 When it comes to ethical and sustainable baby gifts, you can't go wrong with reusable baby wipes and spray bottles. For the right price, you can purchase an organic set that's simply perfect for an environmentally friendly family.
This is a small and easy to get present that can save you some headache.
It's also budget-friendly, so you don't have to break the bank to get it.
The best part about this gift is the fact that it's actually useful.
In Conclusion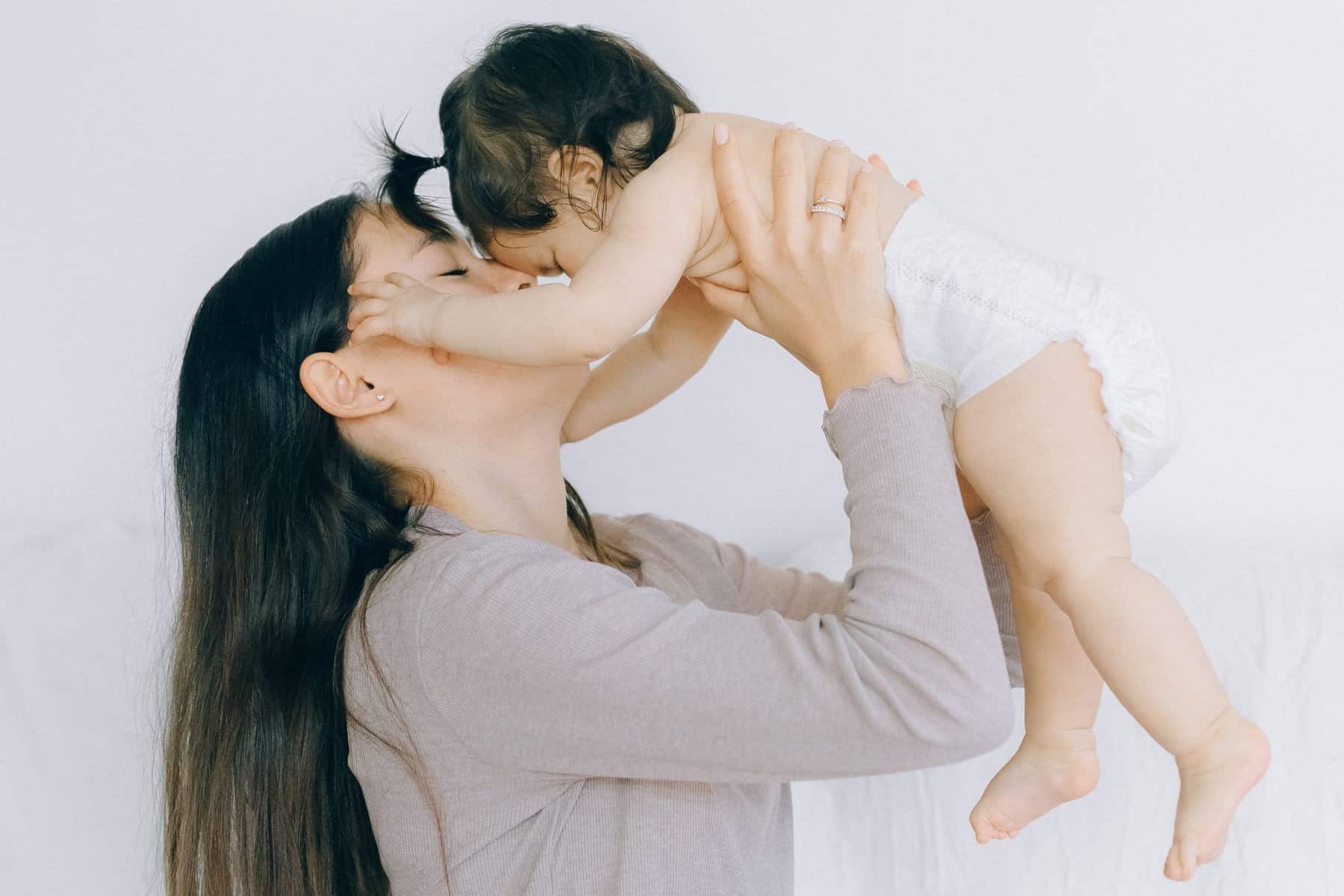 Going organic and natural takes your present to the next level.
In doing so, you promote a healthy lifestyle.
A sustainable gift keeps the baby safe from chemicals and rough materials. Even if the parents don't expect it, an eco friendly gift sets you apart by highlighting your thoughtfulness. It's definitely the way to go.
As with all gifts, it has to come from the heart.
Yes, you can use the ideas we've provided above, but make sure to add your personal touch, as well. It means a world of difference, even if it's just a little handwritten note for the parents to uplift them ahead of their new journey.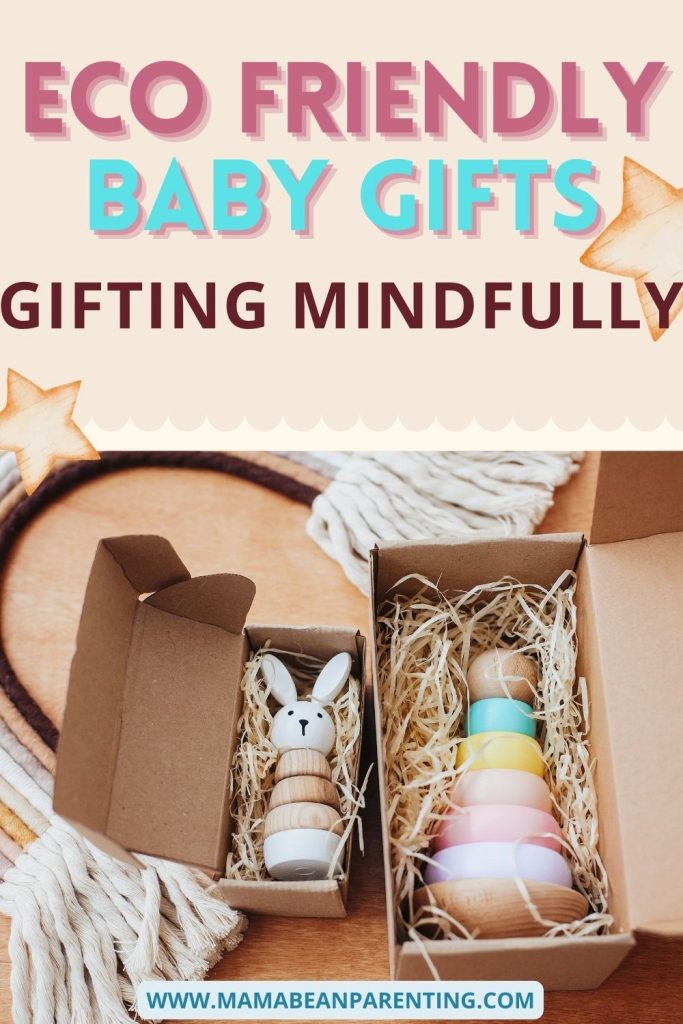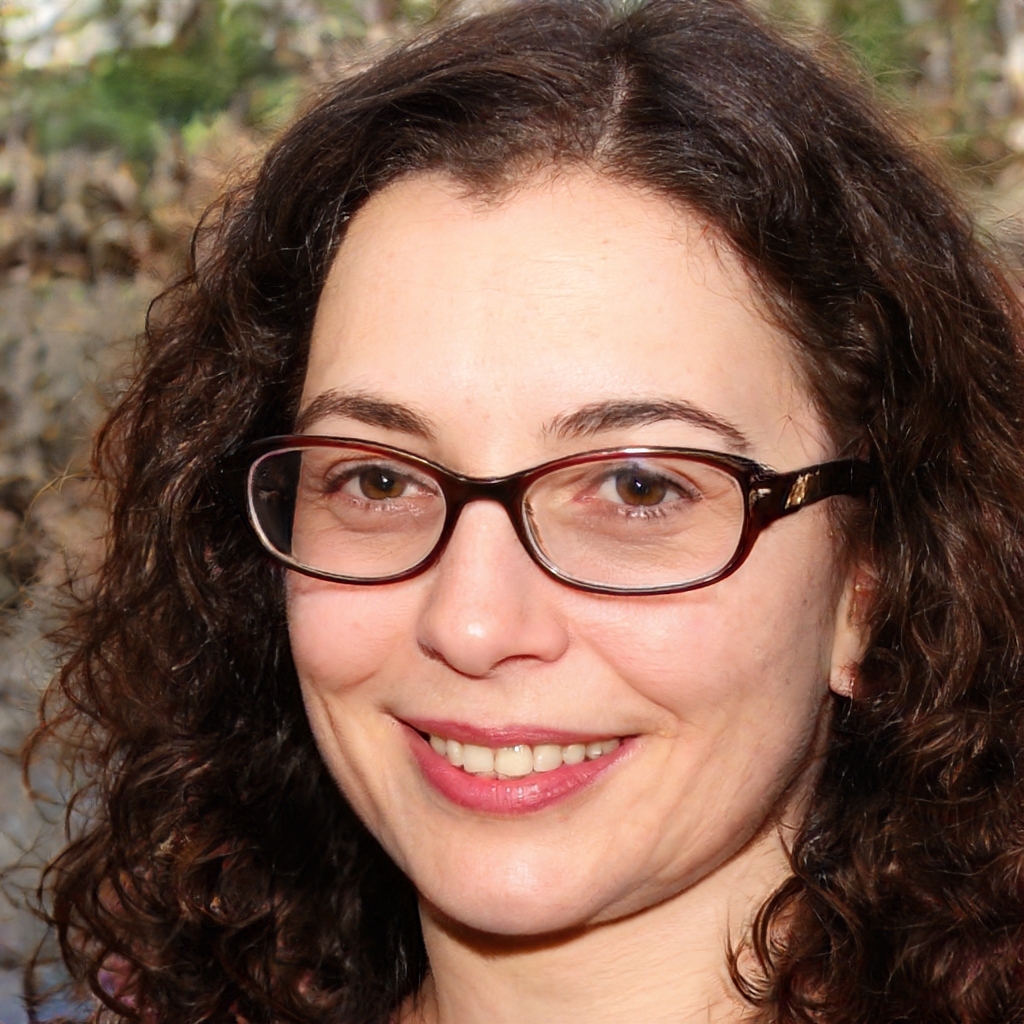 Mother of three and a primary school teacher. I've always loved being around children and helping them, so I chose my path as a teacher. It is sometimes hectic with three children, but I am 100 percent into it and wouldn't change it for anything in the world.