People who decided to forgive the unforgivable have big hearts. So many people lost their loved ones because someone else was cruel, vicious, and evil.
Still, so many people decided that forgiveness is the best cure. So many people wanted to find peace after the tragedy. They wanted to do something for their mental health.
This story will be about a family who wanted to find peace. They wanted to do the unthinkable because they needed freedom. Unfortunately, things don't always go as planned.
American Psychological Association says:
Forgiveness involves willfully putting aside feelings of resentment toward someone who has committed a wrong, been unfair or hurtful, or otherwise harmed you in some way.
People Who Decided To Forgive
Debbie Liles was killed in her home, in Jacksonville, Florida. She was 62 years old and she was a beloved mother and music teacher.
Her killer was arrested one week after the murder, and his name is Adam Lawson. He lived in a nearby trailer park, and one day he decided to rob a house. He was already in prison, and he was also a drug addict.
He was looking for the perfect house to rob. Maybe someone left an open window or a garage door. Finally, he saw the Castle. The Castle was the name for Debbie's house because it looked amazing, and had so many interesting details.
The window was open, and he got in. His initial plan was robbery, but when Debbie saw him he started chasing her through the house to attack her.
She took one of her husband's Mike golf clubs to defend herself, but the killer was faster and took the club from her and killed her. He hit her on the head until her jaw and skull were broken.
After he killed her, he took some things from the house, he stole some frozen food from the garage fridge, and he drove away with Debbie's car too.
Debbie was found by her husband who called the police right away. Later, 5 of her kids also came to the house.
Police knew that this was a robbery, but they didn't know who did it. Luckily, Debbie's children wanted to help. They found some surveillance cameras around the area, and they got the videos. Eventually, police were able to track down where the car left.
They found the stolen Buick in the trailer park and Adam Lawson was arrested. For months, the whole family went to hearings, and there was a lot of evidence.
The killer couldn't even look at the pictures or the videos. He was shaking whenever Debbie's name was mentioned.
He would even plug his ears to avoid hearing things. He didn't answer many questions. After a while, he was willing to plead guilty to avoid the death penalty.
Part of this process was an attempt to answer some questions. Debbie's family agreed to meet with Lawson. They wanted to hear some things that Lawson wouldn't answer.
This attempt was a form of restorative justice. Both parties wanted to make some sense of everything. The family was ready to accept life in prison over the death sentence if he answered their questions.
The Big Day
When the day of their meeting came, Lawson didn't want to come. The family waited for him for a few hours. His lawyer tried to convince him. Everyone tried to tell him that this was the bare minimum he could do to the family.
He couldn't do it. He agreed in the first place, but when the moment came, he was frozen. He couldn't say much but he didn't meet with them.
The family was broken because they still didn't have the answers. They wanted to know why he did what he did. They wanted to know did their loving Debbie, a wife, and a mother suffered.
They wanted to believe that he deserved forgiveness. They were the people who decided to forgive, but the murderer wasn't ready to be forgiven.
Before the meeting, Debbie's son Gerald wrote him a letter, where he showed that he was ready to forgive. He tried to tell his mother's killer that God still thinks about him.
Some people think that this letter was too much and that's why Lawson couldn't face the family. Debbie's family felt even more broken after this because it took them a lot of strength and courage to decide to face this man.
Debbie Was A Strong Woman
Every murder is wrong and every victim counts, but it's so sad when an amazing person is killed.
Debbie and her husband Mike were high school sweethearts who married right after finishing school. They had 5 children together, and for a long time, Debbie was a stay-at-home mom.
After a while, she decided that it was time to share her gift for music with the world. She was a choir director at her church, she played piano, and later she was a music teacher in high school.
People adored Debbie. She was religious and she tried to see good in everyone. She tried to set a good example and she always thought that forgiveness was very important. She had a great relationship with her husband, and her relationships with the kids were also wonderful.
That's why her family wanted to forgive. They wanted to be more like Debbie. They wanted to be kind and merciful. Debbie survived another tragedy when she was younger. The incident happened in the same house when she was killed.
In 1993, a man called Curtis Head attacked her. He came by her house and asked for some yard work. When Debbie said that she would have to ask her husband when he gets home, Curtis burst into the house and started choking her.
He took some money, jewelry, and her car keys. He tied Debbie with her purse strap and a vacuum cord.
The family was worried and devastated after this incident. Mike became the president of the local chapter of Stop Turning Out Prisoners. Their goal was to convince the authorities to be tougher on the criminals and their punishments.
Still, the family moved on and they believed in good people. Debbie was strong and she always focused on the good things.
When Lawson killed her, it became a challenge for her family to believe in good things and good people.
Her husband Mike passed away due to cardiomyopathy which was caused by stress. Before he died, he was broken. He even blamed himself. He didn't want to move from the Castle, even though the children tried to make him do so.
He was broken, and he died from broken heart syndrome. Lawson destroyed more than one person.
Emotional forgiveness is a process, and sometimes it can be done no matter how hard someone tries. Tragedy can affect physical health, and decisional forgiveness can improve it.
Melissa Nelson was the state attorney who handled this case, but after everything that happened she doesn't know if restorative justice is a good path.
She believes that many people could benefit from it, but now she knows that attempts at restorative justice can harm people even more.
Is Forgiveness Essential?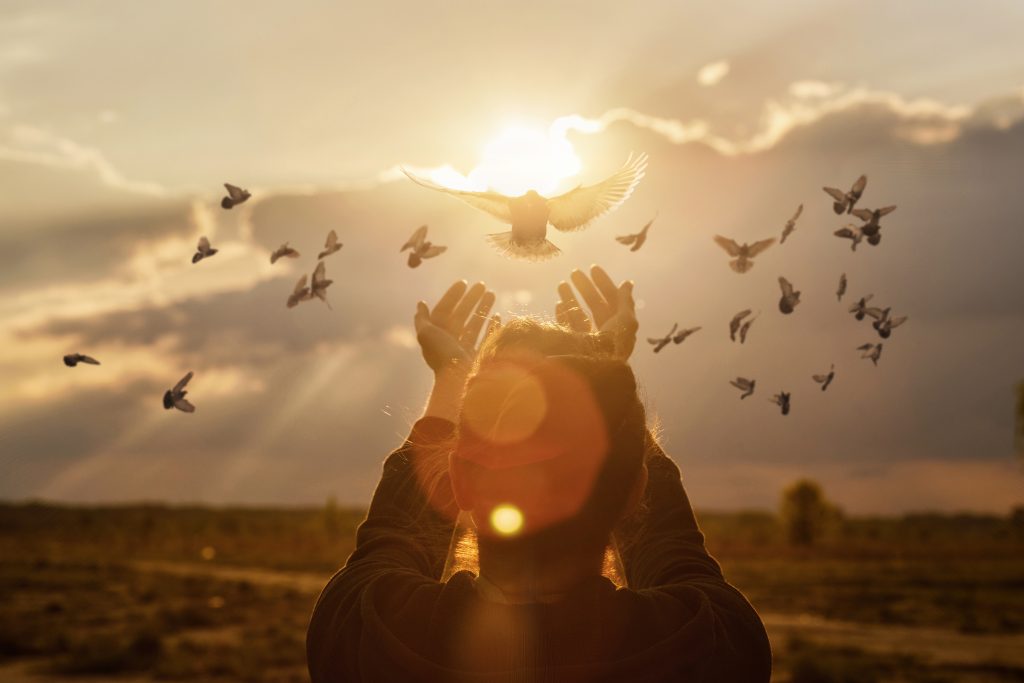 Some people don't deserve forgiveness or mercy. But, many people choose to forgive because it brings them peace.
Many people can't find closure without forgiveness. Debbie's family wanted to find that closure, but the killer didn't help them. They believe that he rejected their forgiveness.
They're living their lives, and they're trying to be good people. They're trying to be successful because they want to make their deceased mother proud.
There are so many memories and it's very hard to heal and recover from everything that happened. So many people are affected by crimes, not just the victims. So many people are suffering every day.
Most of them want to forgive because they want to close that painful chapter. Some of them can't forgive, and they're still very angry.
In cases like this, every emotion is justified. Every emotion can be explained. Losing someone is very hard, especially when it's caused by murder. People find their way to cope with it, but sometimes forgiveness is the only way to move on.
It's impossible to forget what happened, but people have to take care of their lives and other people in it. They have to be strong even though they feel weak and fragile.
In cases like this one, it's impossible to forgive and forget. It's good if we can try to forgive the person who wronged us, but we shouldn't forget about it when it's this awful.
Forgive and forget is a great saying when we talk about small things or arguments. When we talk about murder, it's important to remember it forever. We need to remember all the tragedies and all the victims.
Forgiving is often hard because of the anger. The anger is the worst, especially when we're deeply hurt.
In Conclusion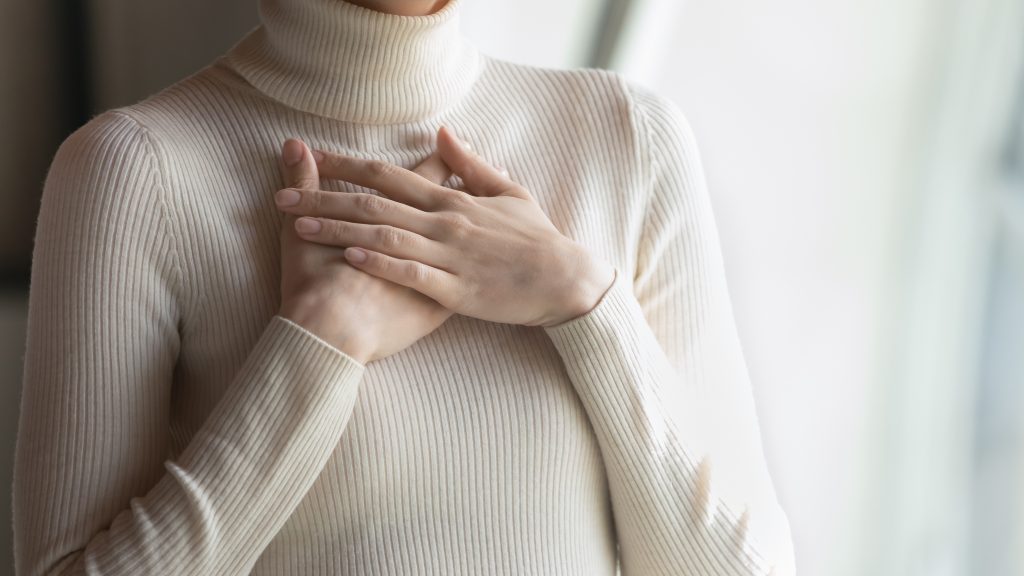 Debbie's family went through hell, and they're still fighting with so many things. Their story is heartbreaking, but it's also proof that strength and faith can help us to keep going.
It's important to acknowledge that awful things are happening every day. It's important to seek justice.
Restorative justice can be good, but some people don't deserve it. Some people have lost faith in the system because of it. That's why it's important to remember that every case has a unique story.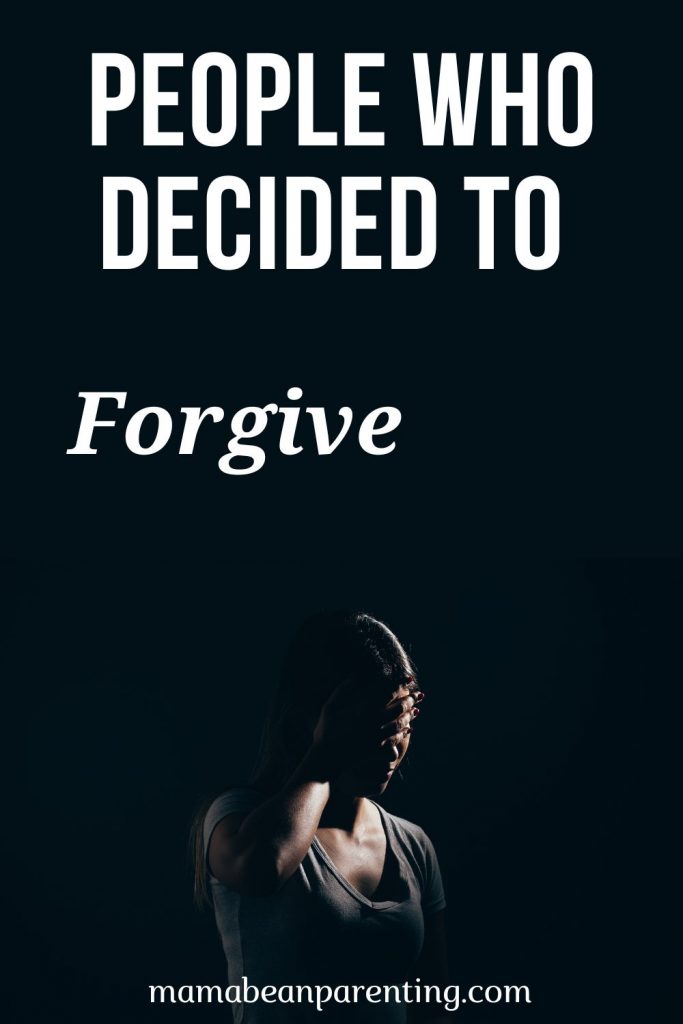 Source – The Marshall Project, News4JAX, American Psychological Association.
Hi all, I am Sidney, an accountant, a hobbyist photographer, and a mother to two sweet girls who are my motivation. I love sharing the tips and tricks I gained all these years I've been a mother. I hope it will help you!