Fighting for a new beginning is always hard, especially when your life is chaotic. When you feel broken and betrayed it's very hard to move on.
This story will remind you that there are a lot of people out there with tragic lives. They're suffering, but they still want to heal. They want to overcome difficulties.
We need to become more aware of their pain and struggle. We need to be more helpful because everyone deserves a chance for a fresh start. Living your life is not easy at all, but so many people are lost and they should be heard.
Fighting For A New Beginning While Being Broken
Melanie Joseph from Waimanalo, Hawaii was a drug addict who lost her children because of that.
She wasn't always like that. She took care of her brother when he had cancer, but after his death, she found comfort in meth.
In Hawaii, meth is the most used drug. Many people are dealing with addiction, and many children are in foster care.
Melanie's daughter Ariel and her four other daughters were taken away from her because of her addiction. The children were put in foster care. For a while, they lived with Melanie's mother, but after a while, they went to live with Isaac and Lehua Kalua, a married couple.
They gave Ariel a new name – Isabella. In the beginning, things seemed fine. Melanie wasn't happy that all this happened, but she tried to accept it. She noticed some signs of the abuse.
Ariel often had bruises, and she was hungry all the time. Melanie reported all this to social workers, but they wouldn't do anything.
After a while, Ariel disappeared and Isaac and Lehua claimed she ran away. Melanie was still using drugs at the time, but she knew that wasn't true.
Eventually, the truth came out. They abused poor Ariel and she was held in a dog cage. They wouldn't feed her, and they'd kept her locked.
Her remains were never found, but she was declared dead. Isaac and Lehua are still on trial since they've pleaded not guilty.
Melanie wasn't the only one that made reports about the abuse. Doctors and teachers did the same thing. DHS and Catholic Charities Hawaii ignored multiple reports of abuse while Isabella and her siblings were in the Kaluas' care.
Melanie doesn't know where her 4 other daughters were placed, and now she's fighting for her newborn son. She got clean, and she didn't want to give up on her son. The boy's father is also in rehab.
She doesn't have faith in the system anymore, and she wants custody of her other children.
Since this is such a complicated case, it's very difficult to know what to expect. People are shocked that this happened and everybody wants justice.
Many people will be held responsible for everything that happened. This case will remind people that we should never neglect children.
Dealing With Guilt
Melanie feels guilty, and she feels like her daughter is dead because of her. Her friends helped her to get clean, and she's living with her cousin at the moment.
She is trying to improve herself and she is fighting to keep her son. She is trying to think about the future because if she keeps thinking about the past, she could relapse.
So many children can find happiness in foster care, but so many children become victims. Sometimes it's better for them to be there, but sometimes it ends badly.
People make mistakes, and sometimes those mistakes are fatal. Still, it's important to help someone who is ready to take responsibility for their actions.
Melanie is trying to do better. After everything that happened and after the system failed her and her children, she deserves a chance. She is fighting for a new beginning and if she stays determined, she will succeed.
Her new chapter can be different, but she needs a lot of patience and support. She can change her life and she can be proud of her changed life. Sometimes a tragic event is a starting point in life.
Finding a new way to face challenges is always hard, but it gets easier with time. It's much easier to heal when you know that your time for transformation has come. When you work hard to change things, anything can happen.
Drug Addiction And Broken Families
There are so many stories about drugs and broken families. Many children are in foster care because of drugs.
All those kids are traumatized and they're fighting for something every day. Not many people are ready to adopt, and not many kids are happy when they have to live with strangers.
It's great when someone from the family can take care of the kids, but if that's not possible, they have to live with someone they don't know. They have to be in someone else's home.
It's impossible for them to stay with their families because of the drug abuse, but it's also hard to be happy knowing you're not with your own family.
Melanie knows that she made mistakes. She knows that things could have been different, and she is trying to get her life together.
Dangers Of Foster Care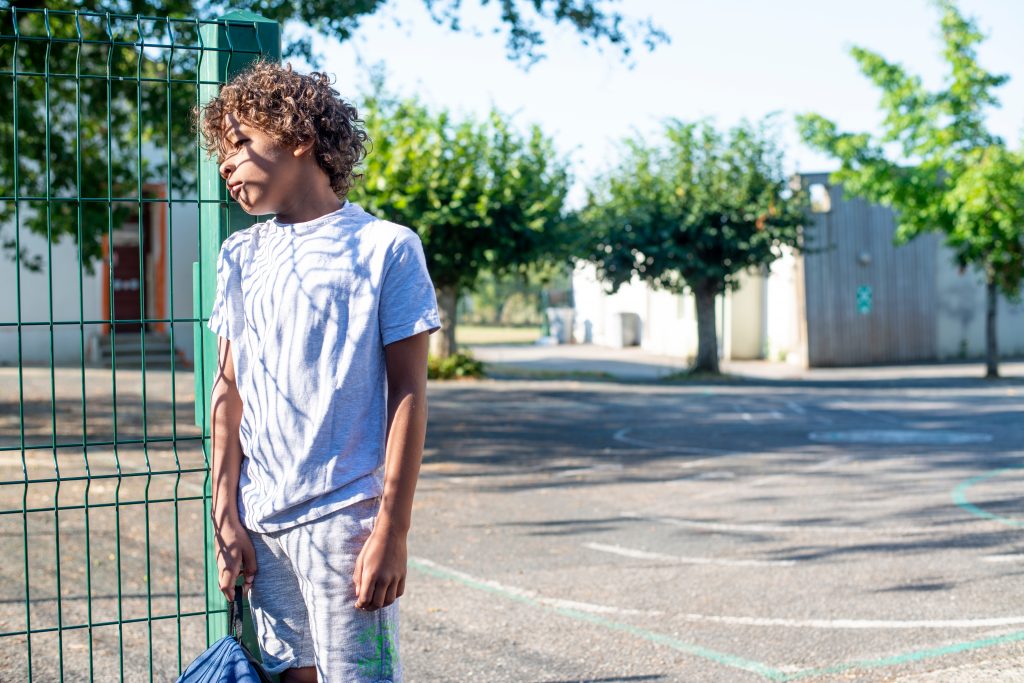 We live in a world where foster care sounds like the worst thing, but it shouldn't be like that. There are some great foster parents, but many of them are doing just because of the money.
So many kids change few families until they grow up since most foster families aren't interested in adopting.
Even when they want to adopt, they usually like young kids and babies. Many children experience some sort of abuse in foster care. This is why people must do their job correctly. CPS and social workers have to pay more attention and they have to protect the child.
In Conclusion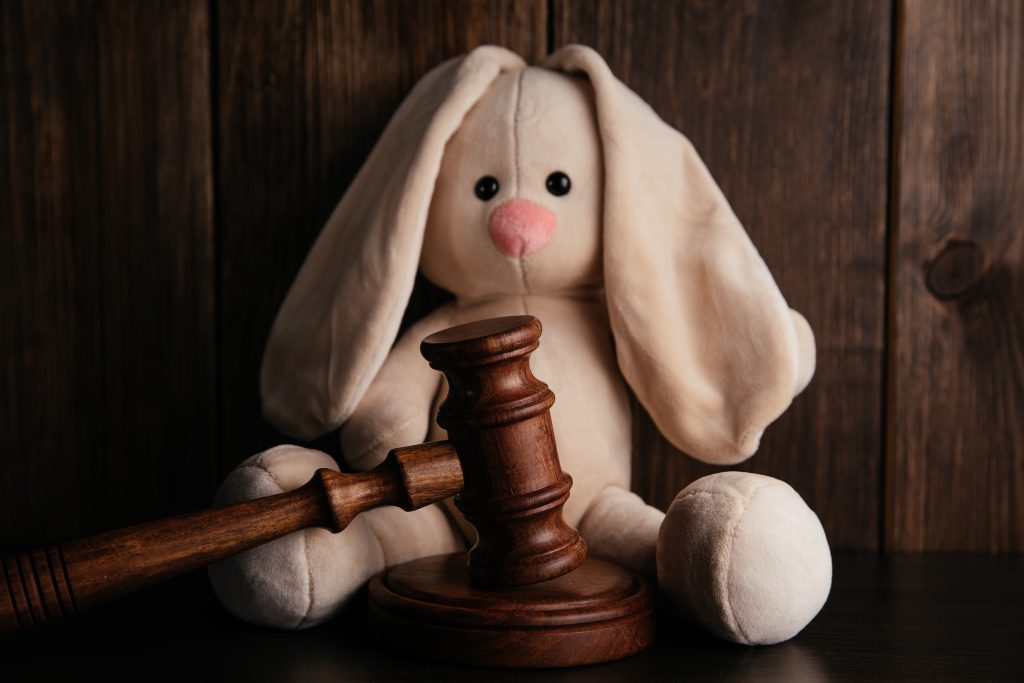 Fighting for a new beginning when you've survived so much seems pointless. But giving up is also not an option.
Parenting is hard, and if you made some serious mistakes it's even harder. Tragedies happen every day and we should all learn something from them. We have to protect the children. We have to fight for justice, and we have to find a way to choose the best option for everyone.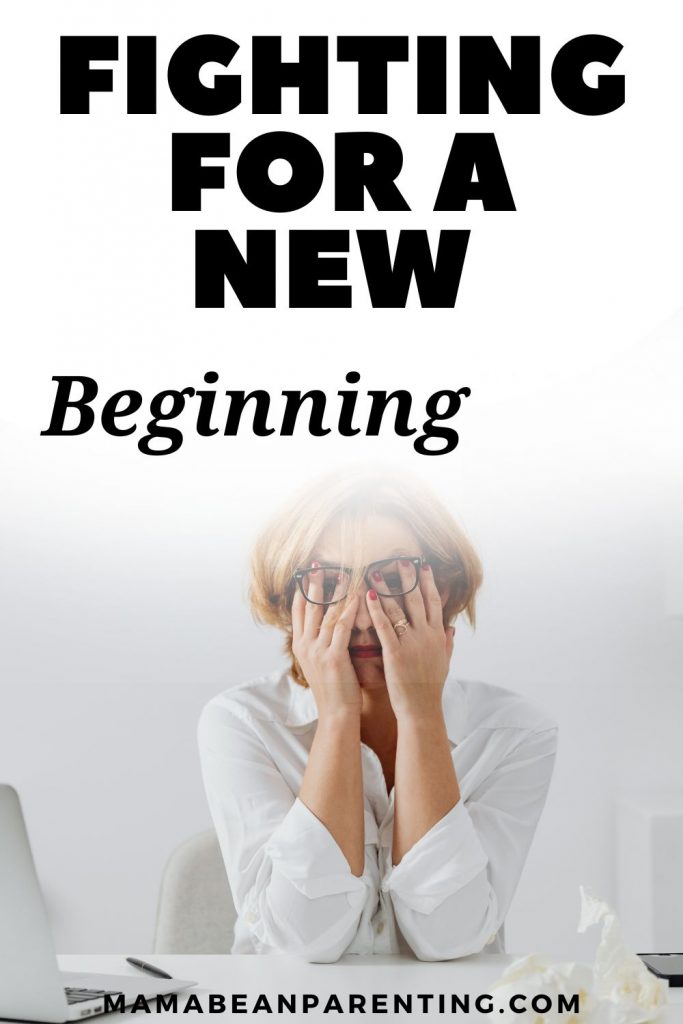 Source – Honolulu Civil Beat
Hi all, I am Sidney, an accountant, a hobbyist photographer, and a mother to two sweet girls who are my motivation. I love sharing the tips and tricks I gained all these years I've been a mother. I hope it will help you!